Apple Enters the Augmented Reality World
| By Haiqi Li |
Apple has introduced the Vision Pro headset, marking the company's first significant push into the AR/VR market . This cutting-edge device enables users to immerse themselves in virtual reality, accessing a wide range of digital applications, movies, personal photos, and other content that can be superimposed onto the real world. Additionally, it allows users to seamlessly interact with computer monitor displays. Cook said "Just as the Mac introduced us to personal computing, and iPhone introduced us to mobile computing, Apple Vision Pro introduces us to spatial computing."
Augmented Reality is a technology that calculates the position and angle of a camera image in real-time and overlays corresponding images, videos, or 3D models. The goal of AR is to superimpose virtual content onto the real world on a screen and enable interaction. The key distinction between VR and AR is that VR allows users to be fully immersed in a virtual environment, while AR enables users to perceive virtual elements, such as images and sounds, within the real world. This technology could potentially enable remote work without any restrictions.
Before Apple's Vision Pro, Meta and Pico had already developed their own VR devices, the Quest Pro and Neo3. However, currently, both Quest and Pico are facing a severe crisis as the sales of their devices have been gradually declining over the past year. This decline can be attributed to the waning interest from investors to the metaverse, which was initially fueled by the popularity it garnered for two years. Users who have experienced issues such as immature technology and poor user experiences, including dizziness and short battery life, are gradually losing interest in the metaverse.
While it remains uncertain whether Apple's Vision Pro can boost the metaverse industry, industry watchers are paying attention to Vision Pro and Apple's impressive entry into this product field could revitalize interest in AR and VR.
Photo Credit: Apple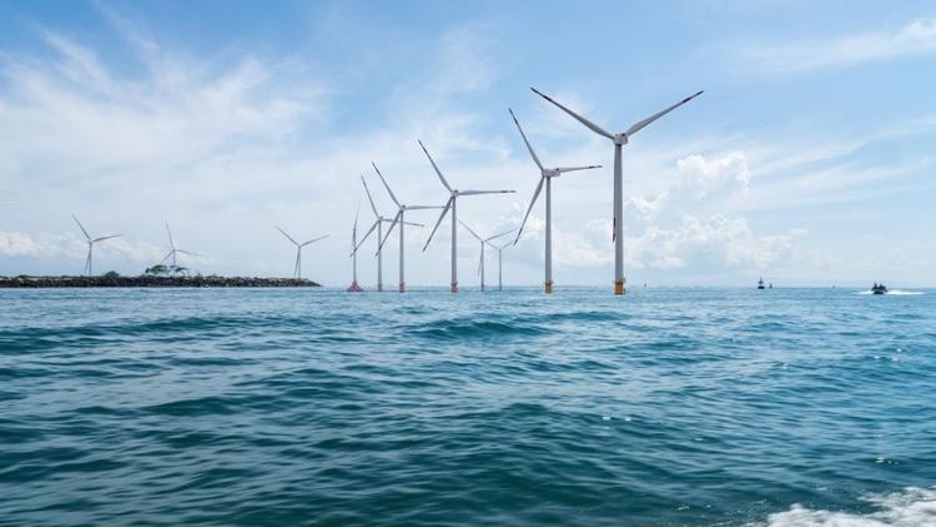 Previous post Ireland and Germany Sign Green Hydrogen Pact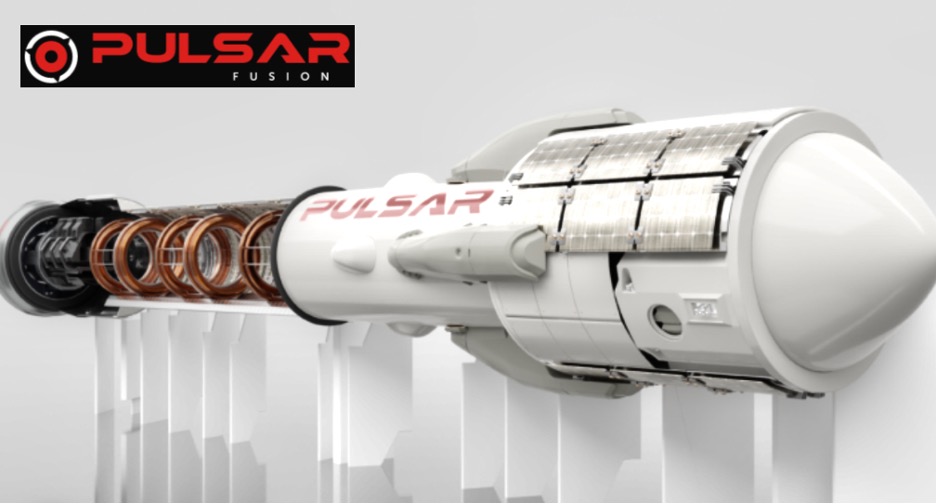 Next post Pulsar Looks To Fusion Future in Space