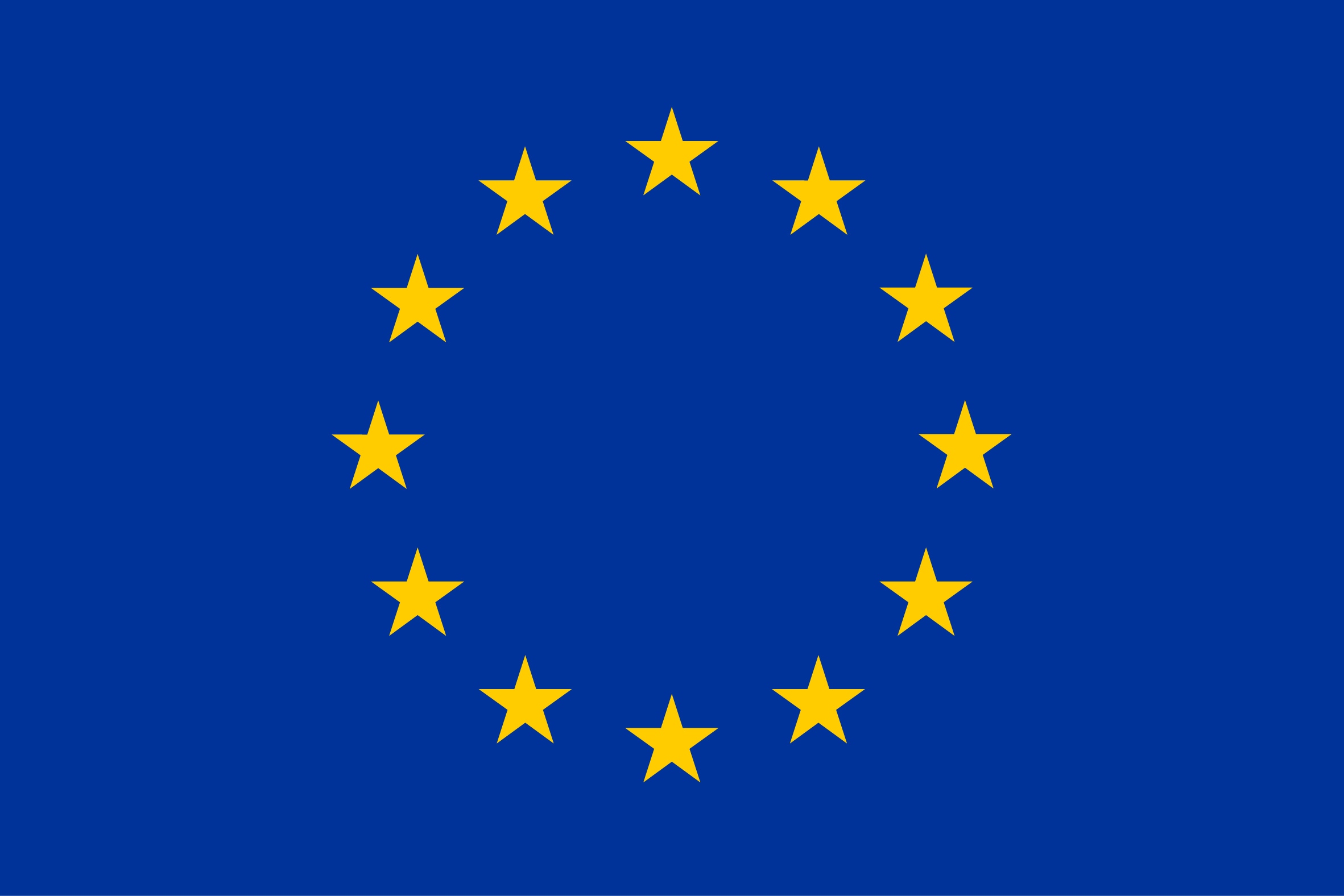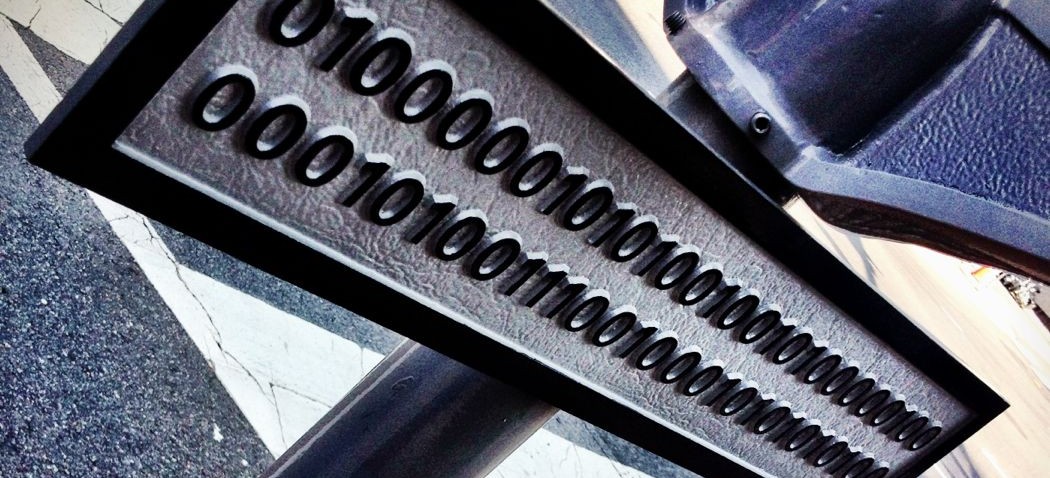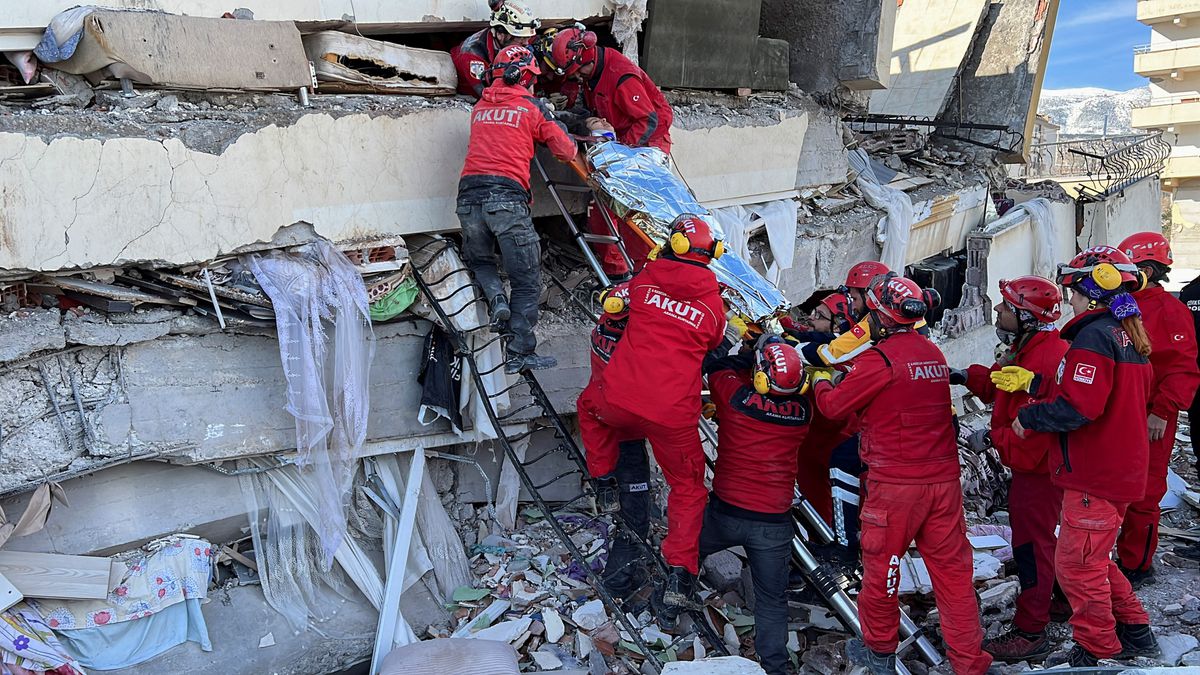 Earthquake
News
Syria
Turkey
February 9, 2023
Massive Earthquake in Turkey and Syria; What happens next?  
| By Alexander Haidar |
On February 6, 2023, magnitude 7.8 earthquakes struck in the southern-Turkish city of Gaziantep, causing over 100 aftershocks of magnitude 4 or higher between Türkiye and Syria. Initial estimates suggest upwards of 10,000 people have been killed, with numbers expected to rise as many more are still trapped under debris of collapsed buildings. Several shocking videos released on social media sites show Turkish and Syrian citizens surveying the preliminary damage as aftershocks cause entire buildings to collapse in on themselves. Turkish President Recep Tayyip Erdogan declared a 3 month state-of-emergency in the 10 affected regions and mobilized 25,000 search and rescue personnel.