Connecting Cultures, Creating Solutions
This is the vision that drives how Intelliwings helps international clients communicate their needs to find the right partners and processes to meet their individual requirements. Intelliwings helps industry, energy, government, think tank, non-profit, security, and defense teams solve problems and achieve goals in global business development, cybersecurity, technology, smart city, intelligence analysis, regulatory, political, cultural, and stakeholder engagement projects.
Experienced in working with people in and from more than 25 countries around the world, Intelliwings gives clients a greater understanding of how to team with customers and partners from different technical, cultural, ethnic, religious, national, and economic backgrounds to provide products, services, and answers to create success in international projects.
Innovate Globally, Partner Locally
Intelliwings is based in the Washington DC area and teams with an international network of industry partners to provide solution services and partnerships for global clients. By partnering with leading technology providers, Intelliwings enables clients to gain simplified and efficient access to expert business-to-business and business-to-customer product and solution providers to meet the needs of clients and their customers.
Experience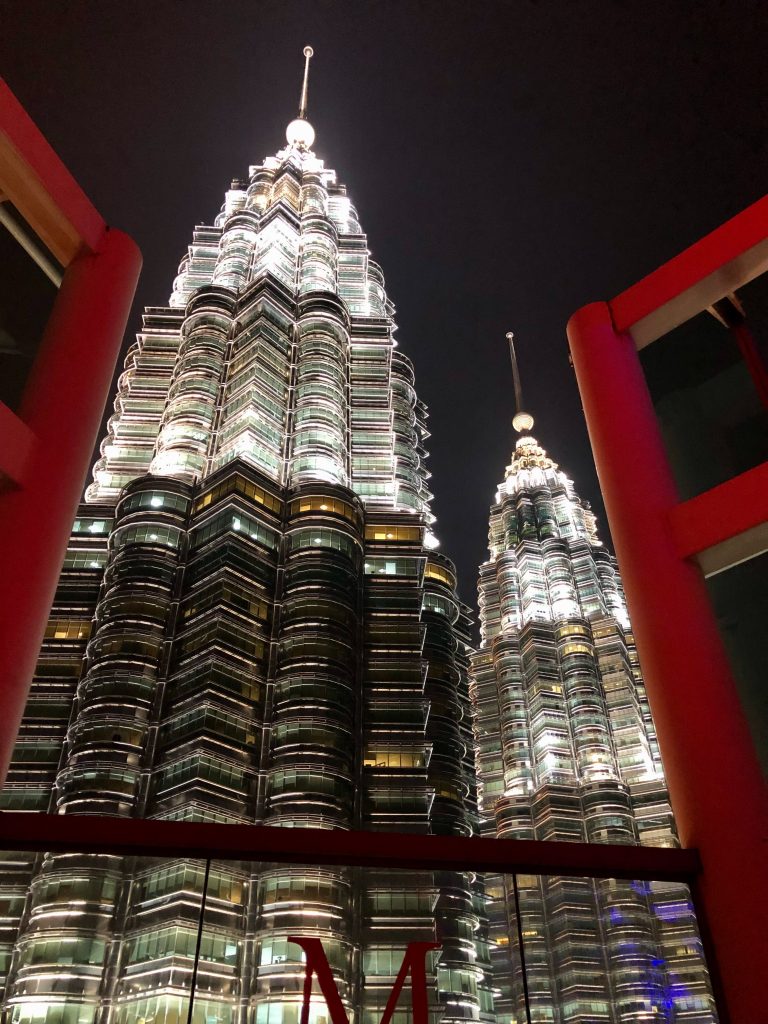 Intelliwings provides international relations, technology, and security expertise and solutions, having worked in defense and industry with multinational organizations in and from over 25 nations. Partners, clients, and colleagues have included:
ACT-I
Afghan Ministry of the Interior
Afghan National Police
Averos
BAE
Bluefield
Consultium Dubai
Descartes Labs
East West Board, LLC
Everis
Fornetix
French Air Force
International Security Assistance Force (ISAF), Afghanistan
Japan Air Self Defense Force
Japan Aerospace Exploration Agency (JAXA)
Monument Energy
Navagis
North Atlantic Treaty Organization (NATO)
NTT Data
Royal Saudi Air Force
Satlantis
Stimson Center
Synspective
Textron Geospatial
USAID
US Commerce Department
US Department of Defense
US State Department
US Air Force
US Army
US Navy
US Marine Corps
UK Royal Air Force
Download the Intelliwings Company Profile
---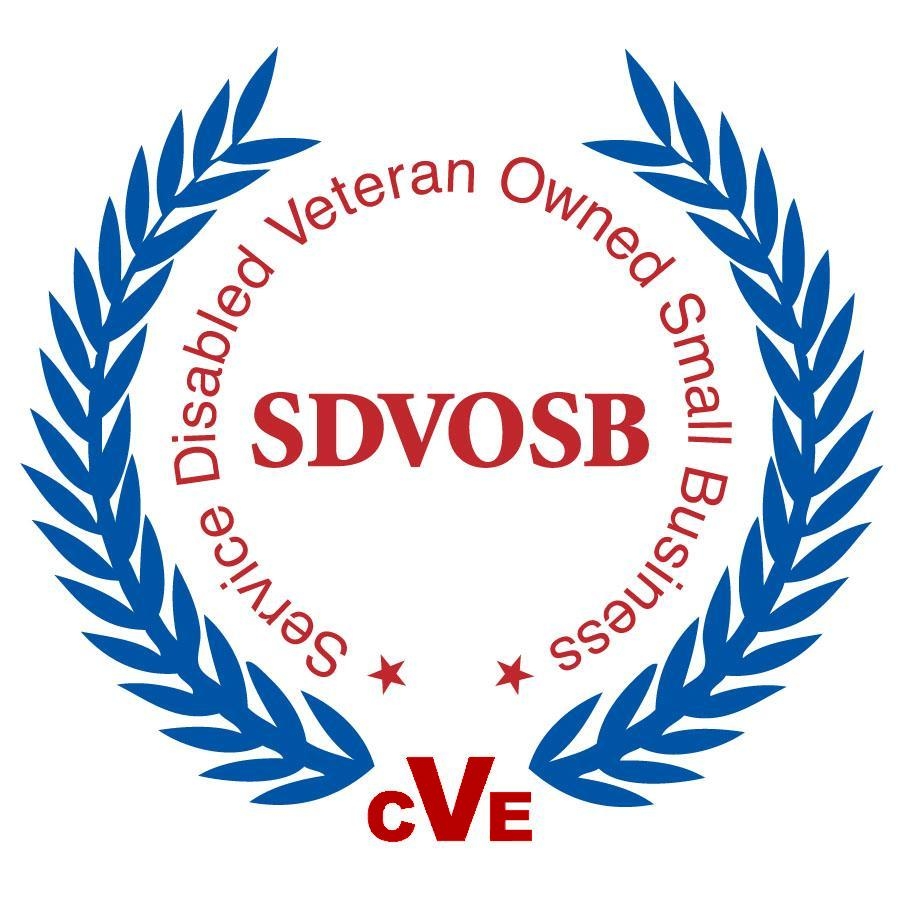 Intelliwings is a CVE-Certified Service-Disabled Veteran-Owned Small Business