Pulsar Looks To Fusion Future in Space
| By Xuan Zhong |
Pulsar Fusion, a UK-based space firm, is working on a notional rocket engine design that uses an innovative Direct Fusion Drive (DFD). This engine would generate thrust directly from nuclear fusion rather than using an intermediary step such as producing electricity.
In Pulsar's DFD, the fusion reactor generates electrically charged particles, forming an ultra-high temperature plasma that's hotter than the surface of the sun. DFD then uses a rotating magnetic field to generate thrust, where particles from the plasma exhaust escape at speeds of 500,000 miles per hour.
While the design is hypothetical for now, it opens up the possibility of exploring areas outside the solar system since reaching Pluto would take four to five years with the DFD, unlike the decade of travel time required by NASA's New Horizons probe. At similar DFD speeds, Saturn and its moon, Titan, would be just two years away.
The company is teaming with Princeton Satellite Systems, an aerospace research and development company, to use AI and machine learning to study the data, looking to develop simulations of ion and electron behavior based on the reactor's gas puffing data. The study will also help the researchers understand the behavior of plasma under electromagnetic heating and confinement. This will determine how the plasma particles will exit the rocket engine and if they can deliver the high speed of space travel that is possible in theory.
Read more about Pulsar's DFD project at https://pulsarfusion.com and https://bit.ly/3rD4frE.
Photo Credit: Pulsar Fusion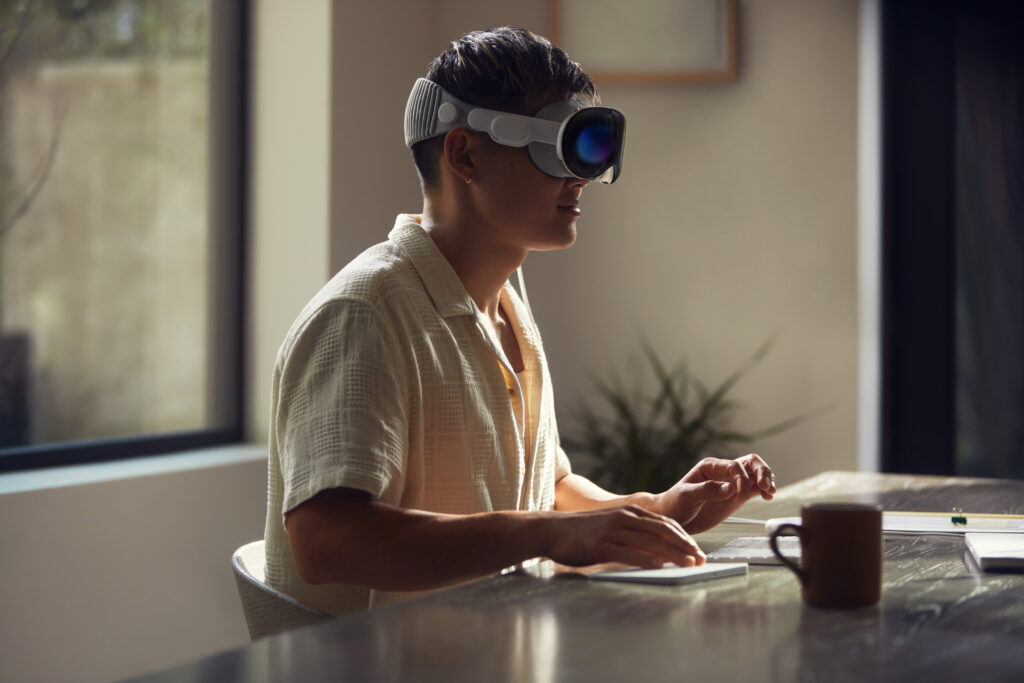 Previous post Apple Enters the Augmented Reality World
Next post AI Companies Agree to US Security Standards