Ireland and Germany Sign Green Hydrogen Pact
Photo Credit: Hydrogen Fuel News
| By Emma Kuruppacherry |
The Irish and German governments signed a joint declaration on Wednesday, May 31st, stating their intent to collaborate on the production of green hydrogen. The agreement was signed virtually by Irish Minister for Environment and Climate Eamon Ryan and German parliamentary state Secretary Mario Brandenburg. This will formalize green hydrogen production cooperation between the two countries and ensure its expansion in the future.
Green hydrogen is a renewable energy generated from water through a process called electrolysis. This process uses wind and solar energy to split water into its basic components, hydrogen and oxygen. As a more sustainable alternative, green hydrogen would help significantly reduce carbon emissions. And since Ireland's sea area is about seven times its landmass, Ireland has one of the best offshore renewable energy resources in the world. After signing the agreement Minister Ryan stated, "If Ireland can harness the opportunities offered by hydrogen, we can achieve our goals of a zero-carbon, secure energy system".
The Irish government has set a target of 5 gigawatts (GW) of offshore energy by 2030 with further plans to grow the hydrogen industry by targeting an additional 2GW of offshore wind for its production. Doing this would supply up to 6 terawatt hours of zero-carbon energy. In a statement Minister Ryan said the plans could "deliver just over 10% of the electricity sector's total final energy needs, 23% of industry or 6-7% of total transport needs". The Irish government plans to publish its national hydrogen strategy shortly to explain how hydrogen will be produced and used.
Germany is also stepping up their hydrogen production. In order to wean themselves off of fossil fuels, Germany has committed to scaling up green hydrogen infrastructure. Their plan estimates that they will be able to produce 20-30% of their hydrogen needs indigenously by 2030. State Secretary Brandenburg said, "Germany is and will remain a net importer of energy in the foreseeable future. This is why research partnerships with countries with abundant renewable energy sources like Ireland are so important for Germany and the EU at large. The results of this cooperation between Ireland and Germany will help accelerate the EU's energy transition and will help lead to a more energy-secure Europe". The intent is that by decarbonizing their own economy, Germany will encourage some of the world's industrial powerhouses to do the same.
With this declaration, both countries have taken a step toward cleaner energy and set a new standard for others. As green hydrogen becomes more common, there are also more possibilities for trade in this area. State Secretary Brandenburg commented, "Ireland had a proven track record of delivering renewables; a trusted reputation in the business and international community; and close alignment and coherence on energy policy, markets, and regulations because of our long-standing membership of the EU. This creates the right conditions for German-Irish cooperation on the development of green hydrogen to thrive".
Previous post China Bans Micron Chip Deal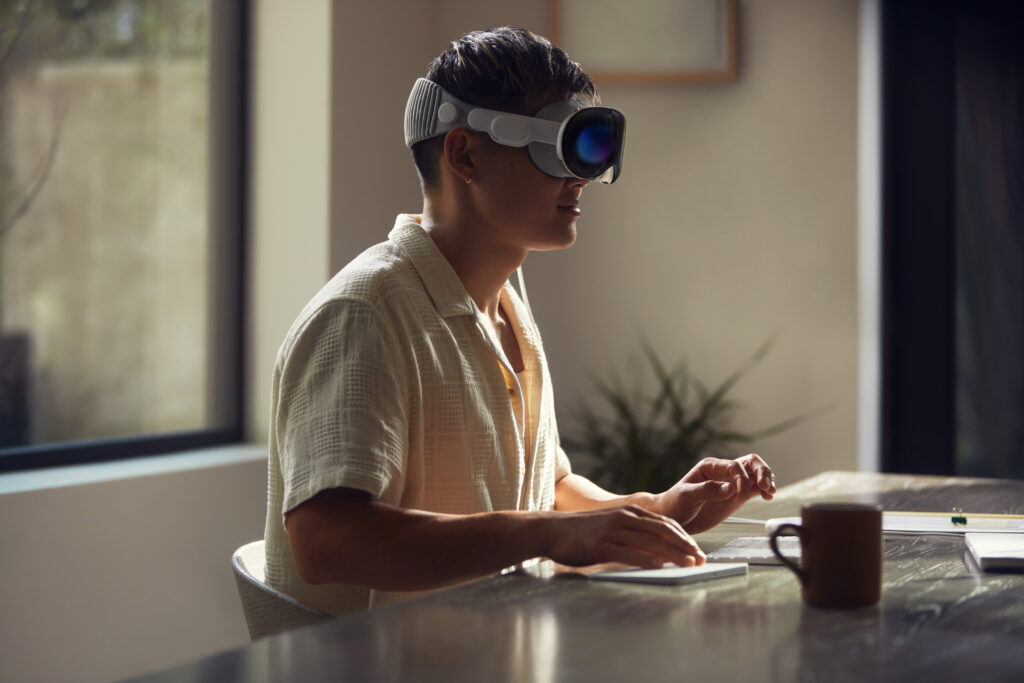 Next post Apple Enters the Augmented Reality World