China Bans Micron Chip Deal
| By Haiqi Li |
The Cyberspace Administration of China (CAC) announced that the US memory chip maker Micron Technology which Chinese Tsinghua Unigroup intended to acquire in 2015, failed to pass a cybersecurity review. This action is viewed as a countermeasure against recent United States policies towards the Chinese semiconductor industry related to US cybersecurity, privacy, and national security concerns regarding technology products made in China.
Micron Technology generated $5.2 billion in revenue from China and Hong Kong in 2022, which accounted for approximately 16% of its total revenue. Shares price of Micron experienced a decline of about 3% on May 22nd, due to the ban. In contrast, the share prices of Micron's competitors showed positive reactions. SK Hynix, one of the world's largest memory chip manufacturers, gained 0.9% and outperformed the South Korean market. This can be attributed to SK Hynix's expected acquisition of a larger portion of the Chinese market.
Although domestic Chinese companies are unable to provide similar advanced memory chips for the Chinese market, the ban on Micron has instilled more confidence in Chinese memory chip makers. This was evident as shares of Ingenic Semiconductor, a Chinese memory chip maker, jumped 2.8%, while Shenzhen Techwinsemi Technology surged 6.3% and Toyou Feiji Electronics soared 14%.
Semiconductors are the brains of modern electronics, playing a vital role in global economic growth, national security, and global competitiveness. The semiconductor industry necessitates collaborative efforts across multiple countries and substantial capital investments. While both the United States and China emphasize their intention to avoid decoupling, their actions indicate a desire to establish independent supply chains within this crucial industry.
Previous post G-7 Leaders Discuss International Standards for AI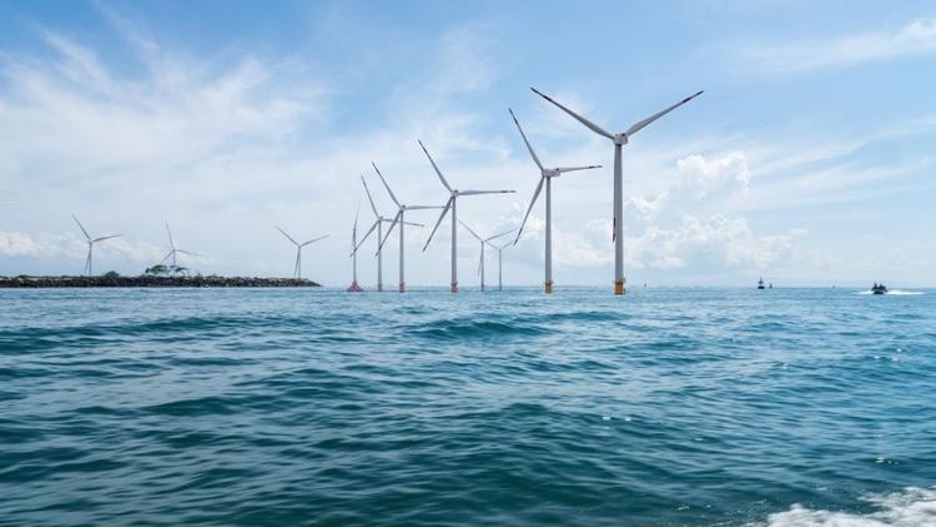 Next post Ireland and Germany Sign Green Hydrogen Pact