Li-Ion EV Battery Tech Advances
| By Alex Haidar |
As governments and car manufacturers around the world shift their focus towards incentivizing and producing electric vehicles, lithium-ion cell manufacturers are looking for new ways to increase battery efficiency and performance. 
In a new study published by Penn State University's Electrochemical Engine Center and Department of Mechanical Engineering and EC Power developers, Thermally Modulated Cell Technology (TMCT) has shown to be effective in both reducing charging times and maintaining battery performance in low temperatures. Similar science has been previously used by EV manufacturers, except with oversized external heating and cooling systems.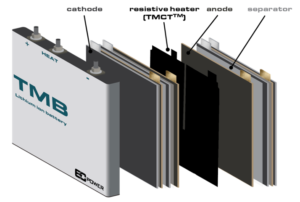 TMCT utilizes ultra-thin layers of resistive heaters made from Nickel embedded within Lithium-Ion battery cells to moderate temperature. In the studies, researchers used TMCT to increase battery temperatures to an optimal range prior to charging, which resulted in effectively increasing the rate at which lithium ions could travel between the internal anodes and cathodes. The implications of this technology mean that conventional electric vehicle batteries could be better suited for a lifetime of quick-charging stops without their range being severely impacted. Batteries could therefore be downsized to save limited lithium resources, a necessity as car developers from General Motors to Toyota to Mercedes have ambitious transition goals within the next 10-20 years to meet increasing EV demand and regulation. 
EC Power claims that a third-party evaluation showed its new cells developed with TMCT were able to meet US Department of Energy goals of 500 fast charging cycles of 200 miles range within 10 minutes, while also retaining >90% of their original capacity after 2,500 charging cycles (500,000 mile range).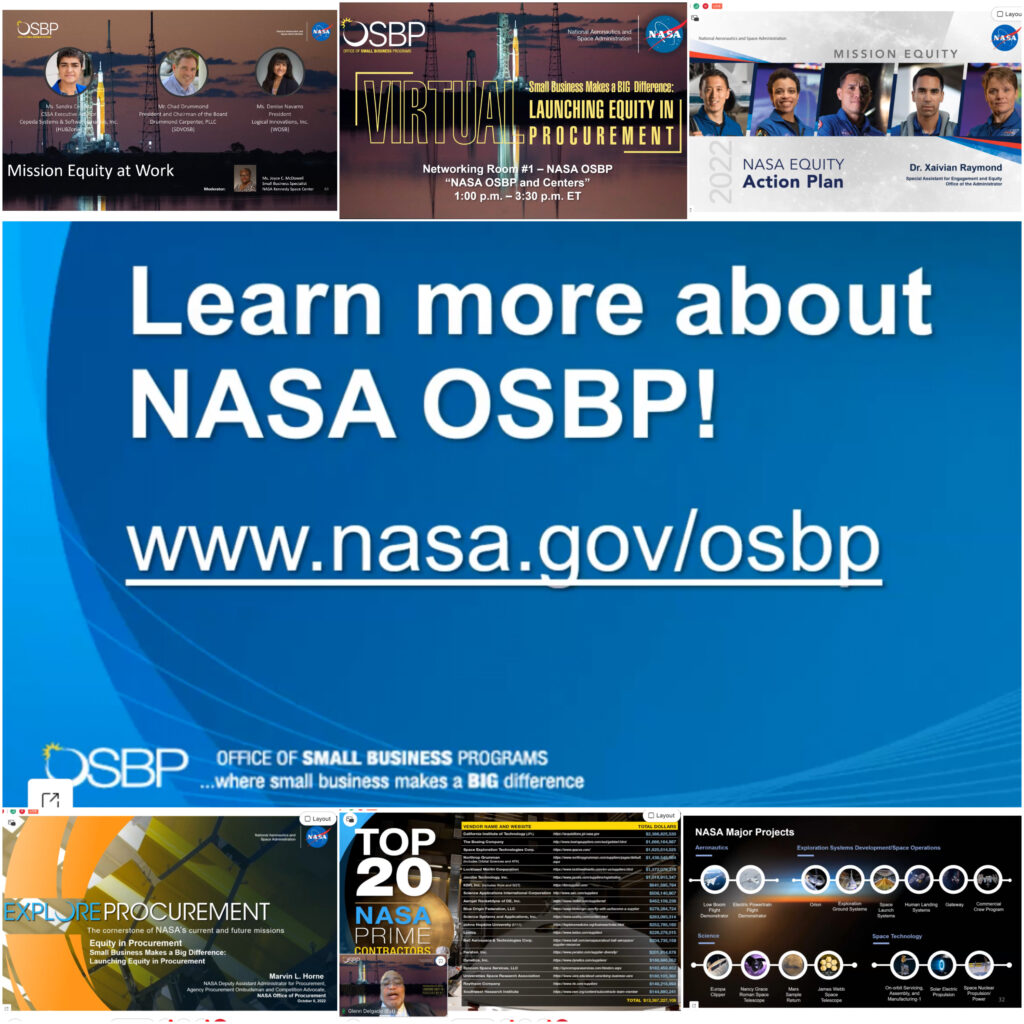 Previous post NASA Small Business Conference
Next post Saudi Arabia Moves Forward on NEOM Vision 2030 Project