NASA Small Business Conference
The NASA Office of Small Business Programs hosted a virtual business development conference on Thursday, October 6th 2022. The online event brought together NASA officials, industry prime contractors, and more than a hundred small business vendors to learn about NASA's outreach programs to promote business partnerships with small businesses. The NASA team is looking to meet new goals of working with more women, minority, veteran, HUBZone, HBCU, MSI, and other small and disadvantaged businesses through direct contracts as well as having the companies work in subcontracting roles with prime contractors.
In the event program guide entitled "Small Business Makes a BIG Difference: Launching Equity in Procurement", Mr. Glenn Delgado, NASA Associate Administrator for the Office of Small Business Programs, stated:
"Between fiscal year FY17 and FY21, dollars awarded directly to small business increased by $741M or 27%. At the same time our prime contractors increased awards to their small business partners by an additional $904M or 32%. The total number of prime and subcontracting dollars awarded, increased by almost $1.7B or 29.8%. This increase is a testament to the growing availability of opportunities for small businesses at NASA."
Mr. Delgado shared information on the top prime contractors supporting NASA and explained small businesses can partner with these organizations as subcontractors to support NASA programs. Some of the top NASA contractors included CALTECH, Boeing, SpaceX, Northrop Grumman, Lockheed Martin, Jacobs Technologies, KBR, and SAIC.
The event presenters emphasized NASA's efforts and avenues supporting the increased outreach and funding for small businesses and provided several additional online links available for further information:
NASA Small Business Program
https://www.nasa.gov/osbp
https://www.nasa.gov/osbp/active-contract-listings
Twitter: https://twitter.com/NASA_OSBP
Facebook: https://www.facebook.com/NASASmallBusiness
NASA Mentor-Protégé Program
https://www.nasa.gov/osbp/mentor-protege-program
NASA Acquisition Forecast
https://www.hq.nasa.gov/office/procurement/forecast
The next NASA webinar, "How to do Business with the NASA IT Procurement Office" will be held on October 19, 2022, at 1:00 p.m. ET.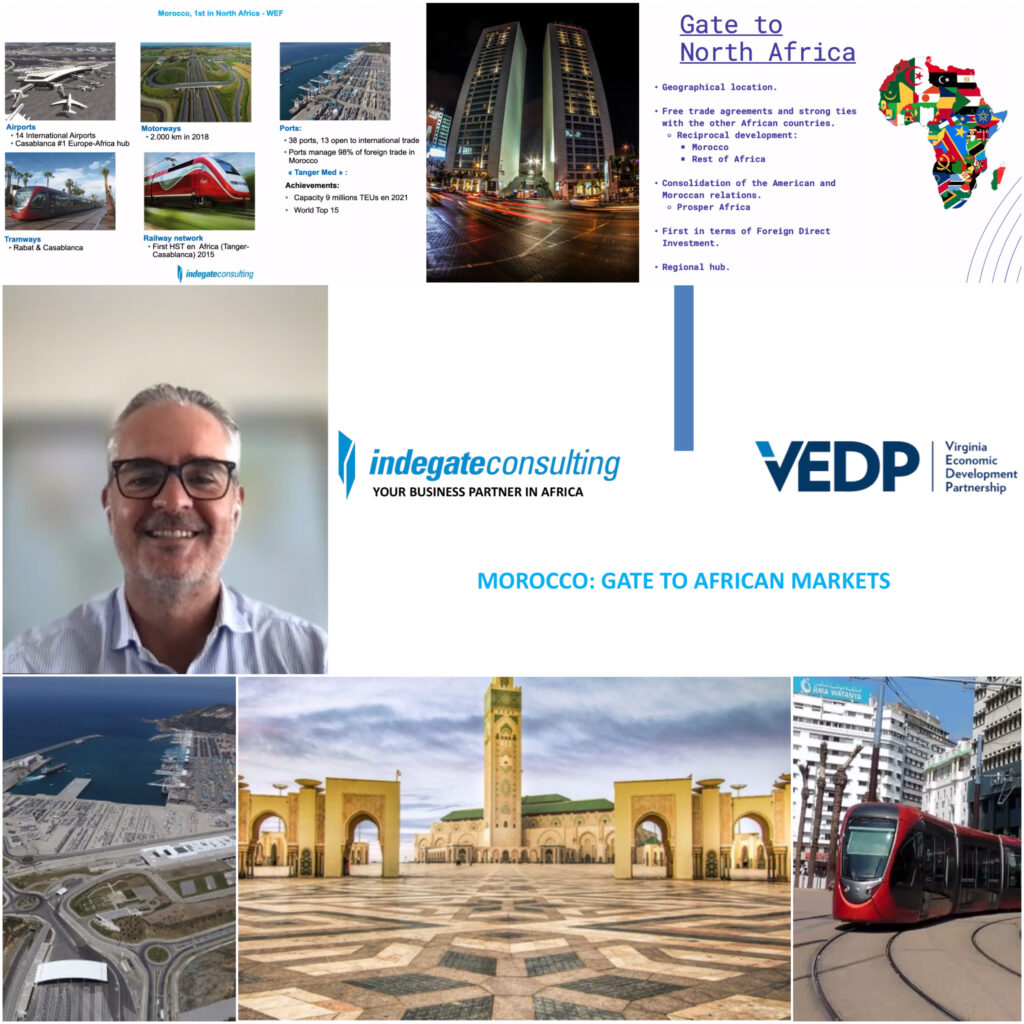 Previous post Doing Business in Morocco
Next post Li-Ion EV Battery Tech Advances