Taro Kono Appointed as Digital Minister for Japan
Taro Kono has been appointed as the new Digital Minister for the Government of Japan. An outspoken proponent of modernization, Minister Kono is pushing for Japanese government and industry to move away from analog technology and processes and adopt contemporary digital tools.
For example, many Japanese offices still use the traditional hanko seal as an official signature on printed documents. During COVID lockdowns, Japanese employees and citizens were often required to go to local government and business offices to physically sign documents with their hanko. But Minister Kono is an advocate for digital signatures such as those used in websites like DocuSign and digital certificates available for Adobe PDF documents.
A graduate of the Georgetown University School of Foreign Service, Minister Kono has served in numerous senior Japanese government positions including Foreign Minister, Defense Minister, Minister of Administrative Affairs, Minister for Disaster Management, and several other roles.
Minister Kono recognizes there's much work to be done to complete the transition from analog to digital in Japan as he pushes for innovation while playfully chiding himself and Japanese organizations through his own Twitter account about reliance on old technologies such as fax machines. It remains to be seen how much change Minister Kono can implement, but his focus on new technologies is expected to result in much-needed progress towards a more digital society in Japan.

Previous post Satellite Cybersecurity Operations and Defense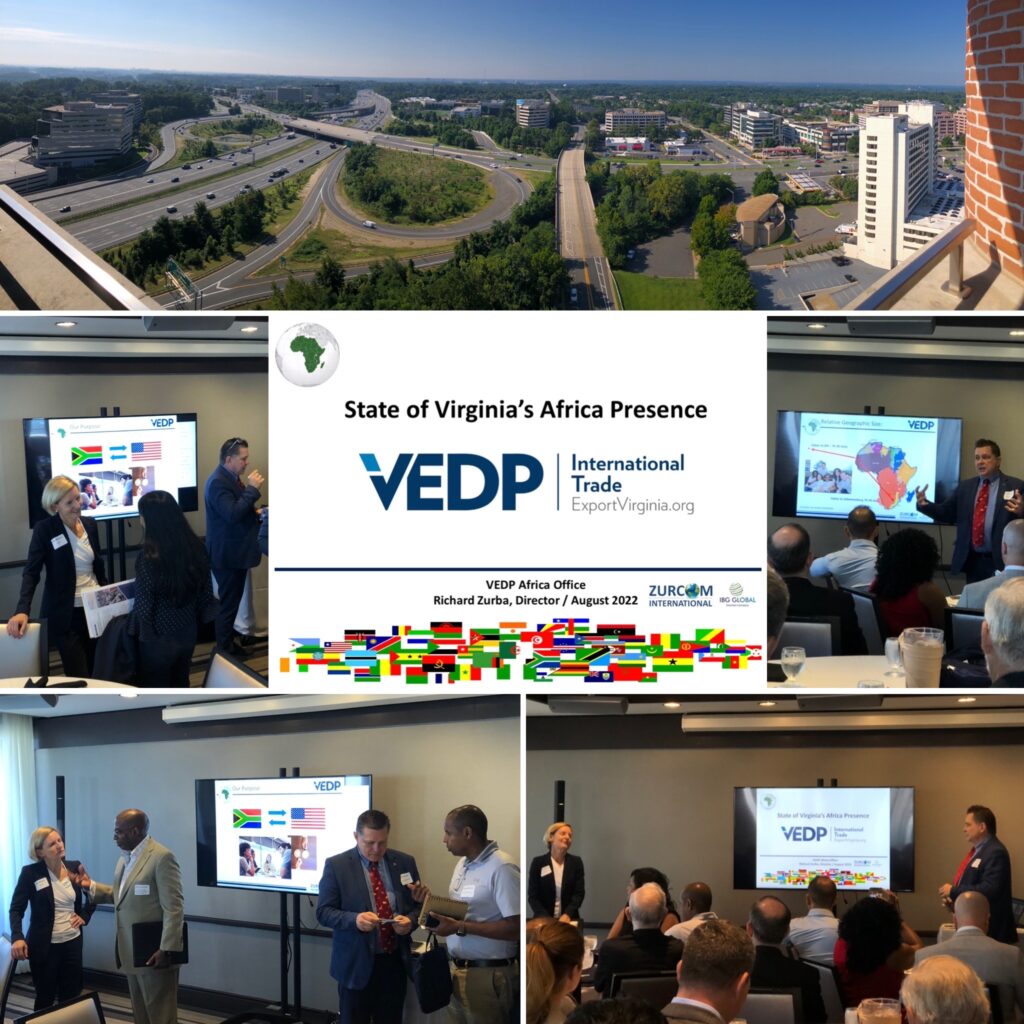 Next post Africa Business Trends and Outlook