COP28 Urges Tripling of Renewable Energy By 2030
| By Linyi Zheng |
The 28th session of the Conference of the Parties (COP28) to the United Nations Framework Convention on Climate Change (UNFCC) is scheduled to be held in Dubai from November 30th to December 12th, 2023. The primary objective of the conference is to arrive at a consensus on boosting renewable energy capacity among the participating nations. The discussions will revolve around the variations in the implementation of the 2015 Paris Agreement which aimed at limiting the global temperature rise to 1.5°C.
On October 30, the COP28 Presidency, the International Renewable Energy Agency (IRENA), and the Global Renewable Alliance (GRA) released a joint report on the sidelines of a pre-COP event in ABU Dhabi entitled, "Tripling renewable power and doubling energy efficiency by 2030: Crucial steps towards 1.5°C."
The report provides actionable policy recommendations for governments and the private sector on how to increase the global renewable energy generation capacity to a minimum of 11,000 gigawatts, while simultaneously doubling the average annual energy efficiency over the target period. Most major economies have committed to this target, including China, the United States, and India.
The scientific community warns that immediate and effective measures to reduce carbon dioxide emissions must be taken; otherwise, global temperatures will surpass the 1.5-degree threshold within the next decade, leading to more severe climate change impacts on people, wildlife, and ecosystems.
However, reaching an agreement among the almost 200 participating nations at the COP28 will be a challenging task. European countries and climate-vulnerable nations have expressed their concern that simply increasing the use of clean energy without abandoning dirty energy sources that contribute to climate change is insufficient. Therefore, achieving a consensus on this issue will likely require extensive negotiations and compromises.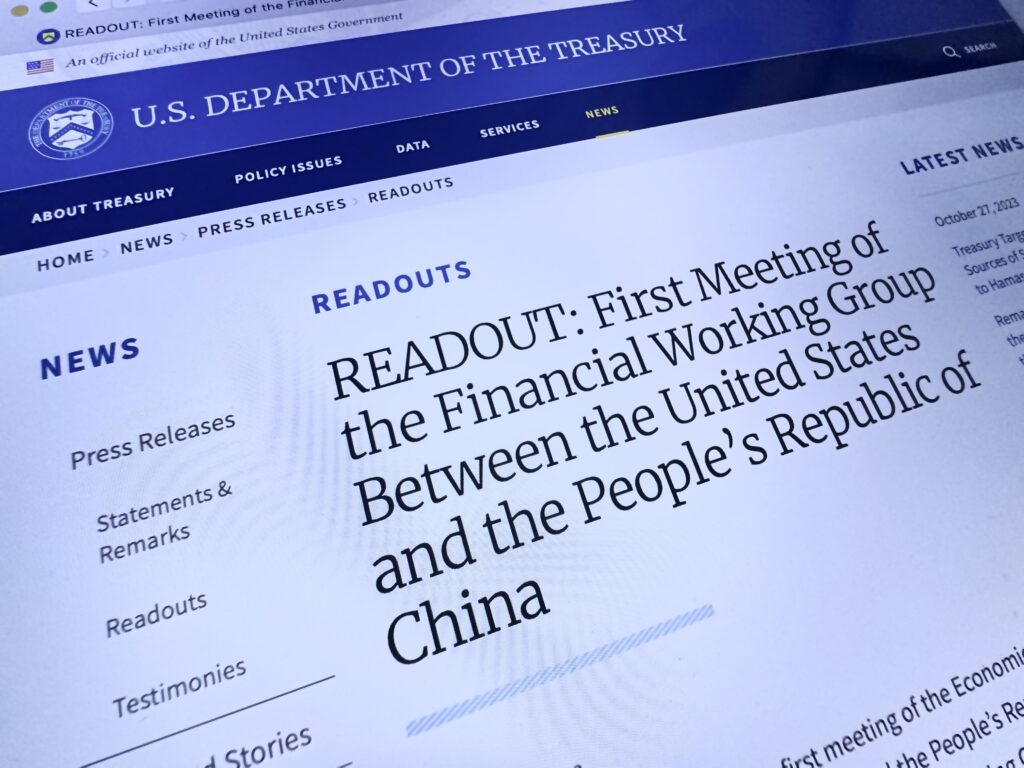 Previous post China-US Economic Working Group Holds First Meeting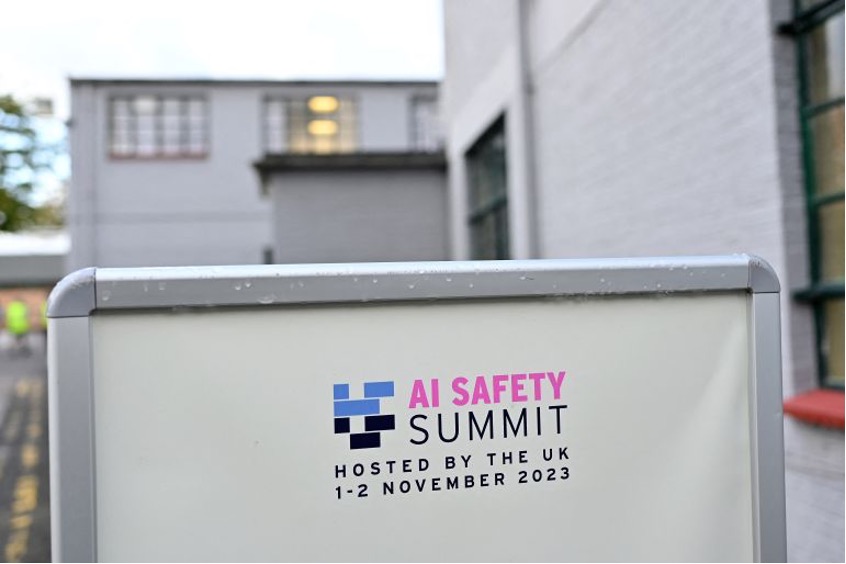 Next post AI Advances Impacting Governments Globally