China-US Economic Working Group Holds First Meeting
| By Linyi Zheng |
The United States and the People's Republic of China conducted the first meeting of the Economic Working Group (EWG) on Monday, October 23rd. Officials from both countries participated in a two-hour virtual meeting that focused on discussing global and domestic macroeconomic developments. According to the US Treasury Department, the meeting was productive, and the discussions were meaningful. The meeting aimed to explore areas of mutual interest and promote constructive dialogue between the two countries.
The establishment of the EWG was announced last month. The group was formed following Secretary Janet L. Yellen's visit to Beijing in July. Its primary objective is to implement President Biden's directive, issued last year, to create resilient communication channels between the United States and China. The EWG is expected to play a crucial role in promoting economic cooperation and reducing the risk of misunderstandings between the two nations.
Senior officials from both sides have engaged in several meetings over the recent months aimed at establishing the groundwork for an anticipated meeting between US President Joe Biden and Chinese leader Xi Jinping in San Francisco in November.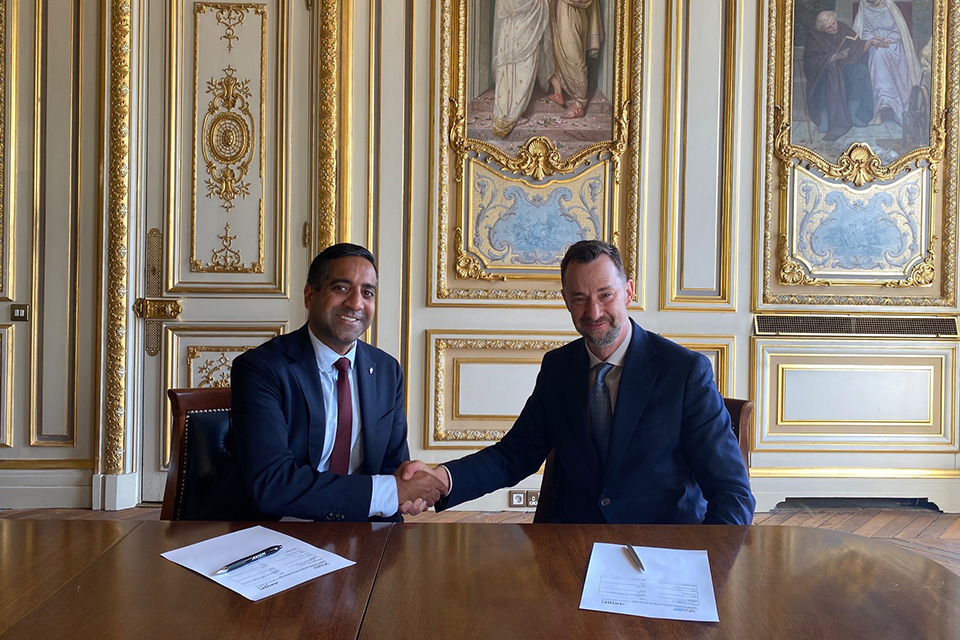 Previous post UK to Send British Astronauts to Space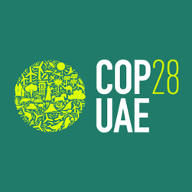 Next post COP28 Urges Tripling of Renewable Energy By 2030