AI Facial Recognition in Public Security
| By Eliana Pisons |
Police forces all around the world are increasingly relying on artificial intelligence (AI) to enhance their capabilities in an era characterized by technical developments and increased security concerns. Recent advancements demonstrate how AI-enabled facial recognition technology is being used to improve security and safeguard people and events. However, challenges remain in improving AI accuracy while ensuring privacy protections.
Japan, AI, and Crowd and VIP Security
Japan's implementation of AI is an attempt to boost security measures, especially for the protection of VIPs. The tragic assassination of former Prime Minister Shinzo Abe raised serious concerns about preventing future acts of violence. AI technology is designed to detect and identify possible security threats quickly and efficiently which may have been able to help identify Prime Minister Abe's assassin as such a potential threat and automatically notify his security team.
AI-equipped cameras will be crucial for identifying suspicious persons and behavior at public events and keeping public figures safe. By analyzing facial features and cross-referencing them with a database of known threats, the technology is poised to enhance the overall safety and security of VIPs by pinpointing potential threats. AI systems can quickly analyze and compare thousands of faces in real time, providing rapid identification of individuals even in large crowds. With behavior detection, it can analyze unusual movements such as a suspect potentially surveilling a target, which would be otherwise difficult to spot.
AI Facial Recognition in India and Beyond
Delhi Police's Initiative for G20 Summit India, too, has recognized the potential of AI-based facial recognition systems to bolster security. During the G20 Summit, the Delhi Police reportedly used a facial recognition system powered by artificial intelligence. Ensuring security is a top priority because of the gathering of world leaders and the large number of delegates and attendees.
There are many advantages to the adoption of AI for facial recognition, especially for law enforcement agencies. While using new innovative technology, the margin of error reduces, allowing for a more accurate approach and improving security measures overall. It is also greatly cost-effective, allowing for continuous monitoring capabilities.
Balancing Privacy and Security
However, the adoption of AI-powered facial recognition is not without concerns. Privacy issues, data security, and the potential for misuse have sparked debates and controversies surrounding the technology. Policymakers and law enforcement agencies must navigate these challenges while ensuring the responsible and ethical use of AI in maintaining public safety. Studies and reports have repeatedly shown AI facial recognition often misidentifies suspects, leading to wrongful arrests. These shortcomings must be resolved so that AI can be a trusted and effective law enforcement tool.
An AI Security Future
The adoption of AI-driven facial recognition technology by law enforcement, as demonstrated by India and Japan, highlights the expanding significance of AI in contemporary law enforcement. In an increasingly complex and security-conscious environment, the adoption of such systems, when combined with strict privacy safeguards and ethical considerations, can greatly improve the security and protection of both individuals and large-scale events.

Previous post LinkedIn to Integrate AI for Recruiting and Hiring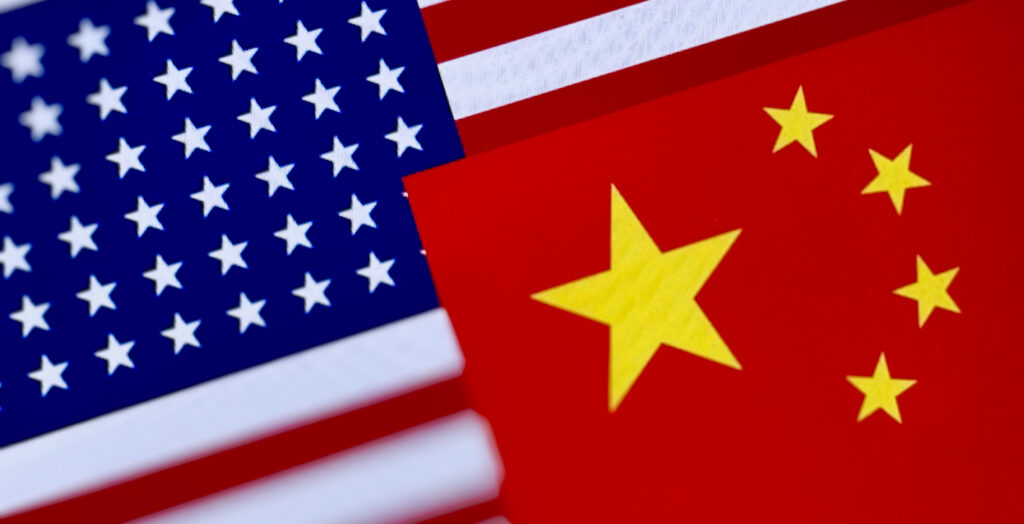 Next post Tensions Rising Between China and the U.S.