UN Security Council Authorizes Support Mission in Haiti
| By Linyi Zheng |
At the request of the Haitian government, the United Nations Security Council on October 2nd, 2023 passed a resolution authorizing the deployment of an international security mission to help the Haitian National Police in reducing the escalating gang violence and restoring security in the conflict-ridden Caribbean country.
Internal Strife Surges in Haiti
Between January 1 and September 9 of this year, Haiti experienced a significant increase in criminal activity, resulting in a surge of homicides and kidnappings for ransom. According to UN News, a staggering number of 3,000 homicides and over 1,500 cases of abductions for ransom have been reported in the country. The repercussions of this surge in crime have been devastating, with approximately 200,000 Haitians, half of whom are children, being forced to flee their homes. These circumstances have created a humanitarian crisis in Haiti, requiring immediate attention and intervention to mitigate the impacts of these criminal activities.
The resolution involves building Haitian capacity by planning and implementing joint security support operations and providing assistance to the Haitian National Police in securing critical infrastructure sites and transit points such as airports, ports, and major intersections.
Haitian Government Expresses Thanks to UN
The Foreign Minister of Haiti, Jean Victor Geneus, expressed his gratitude to the delegates for their support and sponsorship of the momentous resolution. He emphasized that the vote was not merely a symbolic gesture, but rather a demonstration of solidarity and support for the distressed people of Haiti.
On October 3rd, 2023, the UN Secretary-General Guterres expressed approval of the multinational security support mission's deployment to Haiti. According to Stephane Dujarric, the spokesman for the UN Secretary-General, the UN will maintain communication with Haiti as they prepare for the arrival of the mission. 
Photo Credit: UN News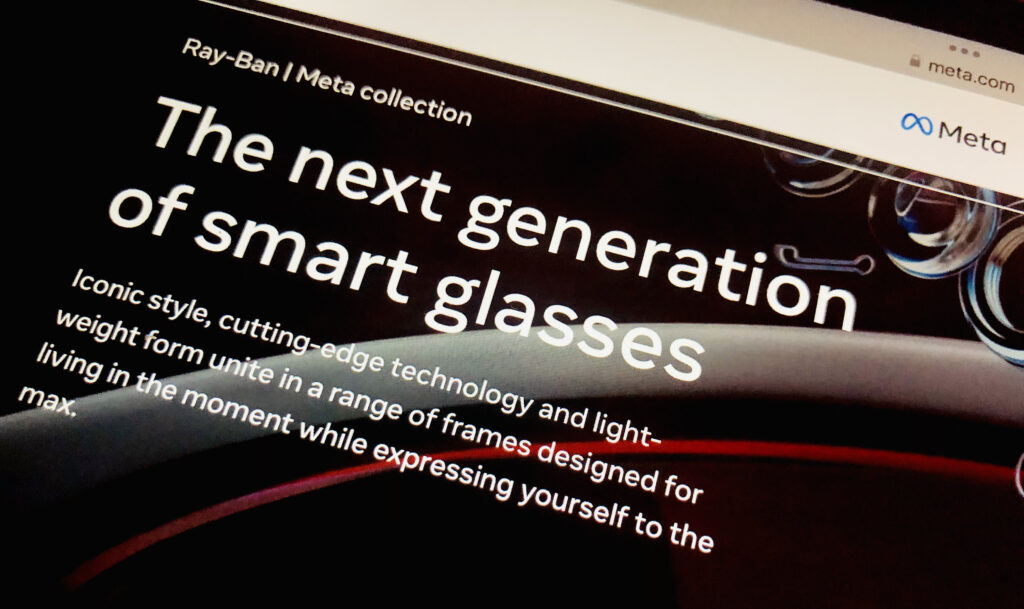 Previous post Meta Introduces New AI Assistant and Smart Glasses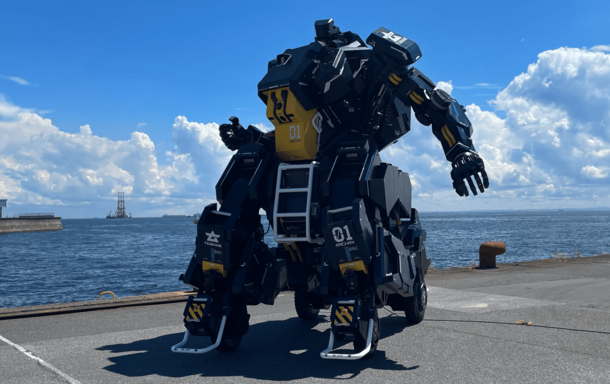 Next post Japanese Startup Develops 'Gundam'-Inspired Robot