Many Happy Returns for Online Shopping in Latin America
|By Xuan Zhong |
Online shopping return service is the hot spot for business in Latin America.
In Latin America, online returns provided by traditional carriers have often been criticized for being inefficient and risky. In recent years, logistics companies such as Devolut have utilized technological innovation to design new return models. They set up return points in blocks, use software to automatically assess the condition of the goods when users come to return them, and provide instant refunds when the goods are ready to be returned. At the same time, the new logistics companies are working to use AI to recommend other products to users that match their desires as a way to push them to exchange instead of refund.
The promotion of the new return service can not only improve the user's online shopping experience, helping the development of e-commerce in Latin America, but also effectively reduce the sellers' cost of the returned goods, saving their time and money on the transportation and management. It's reasonable to invest in new return models as they have good prospects for profitability.
Read more at https://bit.ly/44oiO0d.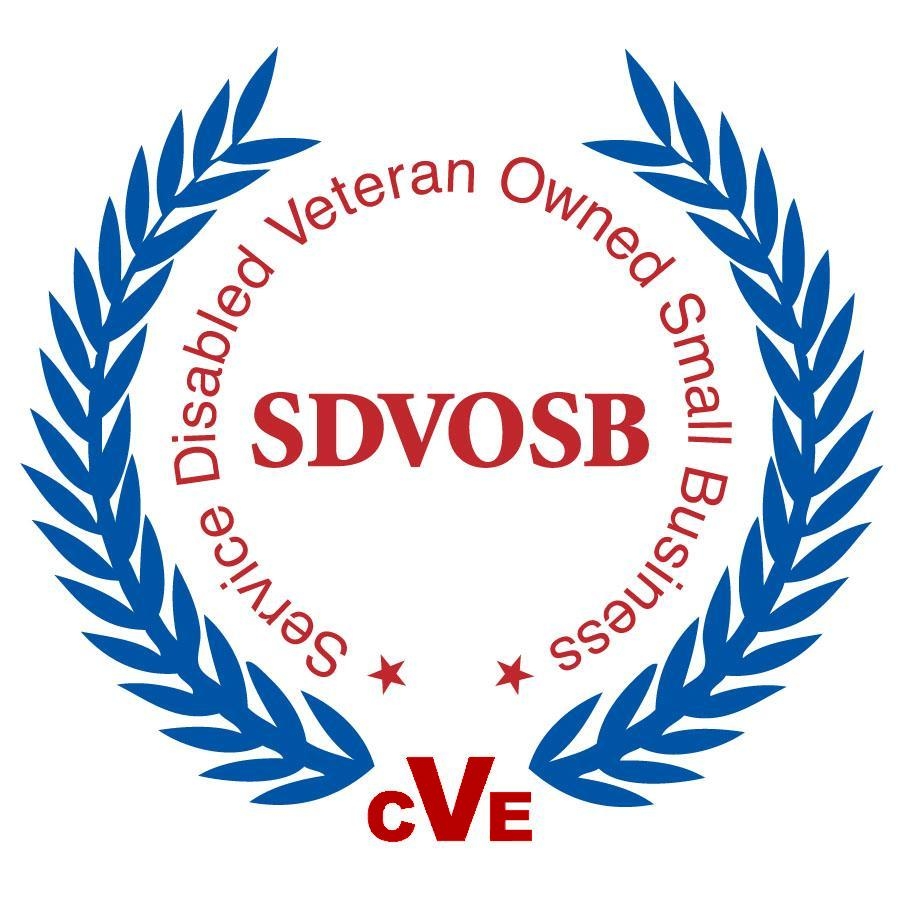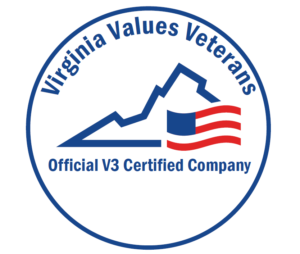 Intelliwings is a CVE-Certified SDVOSB and Virginia State-Certified V3 Company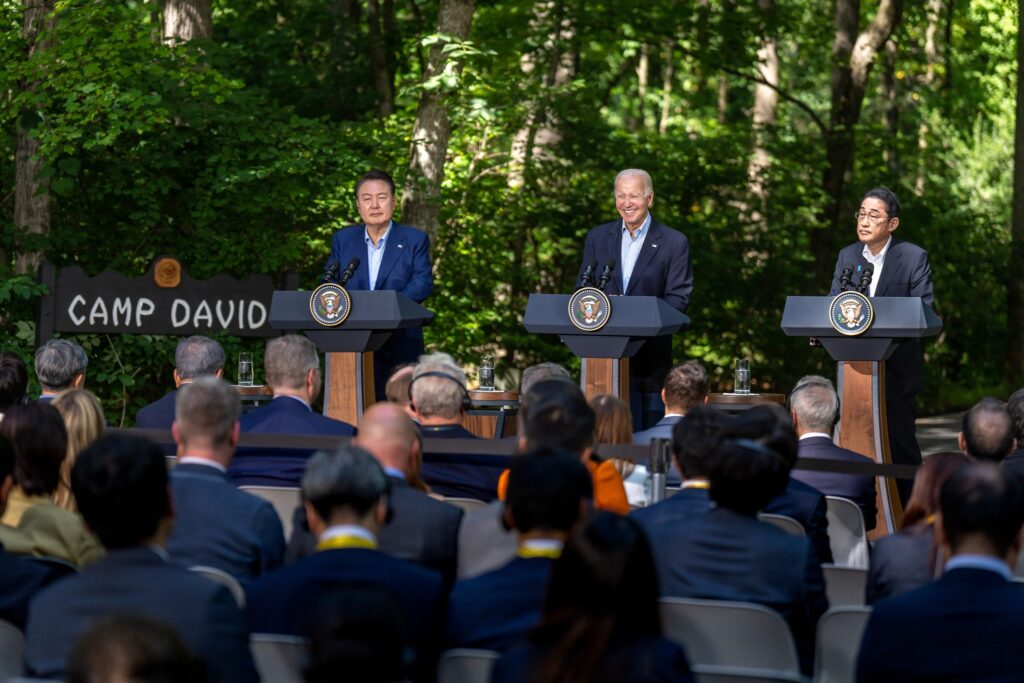 Previous post US, Japan, and South Korea Seal Landmark Trilateral Accord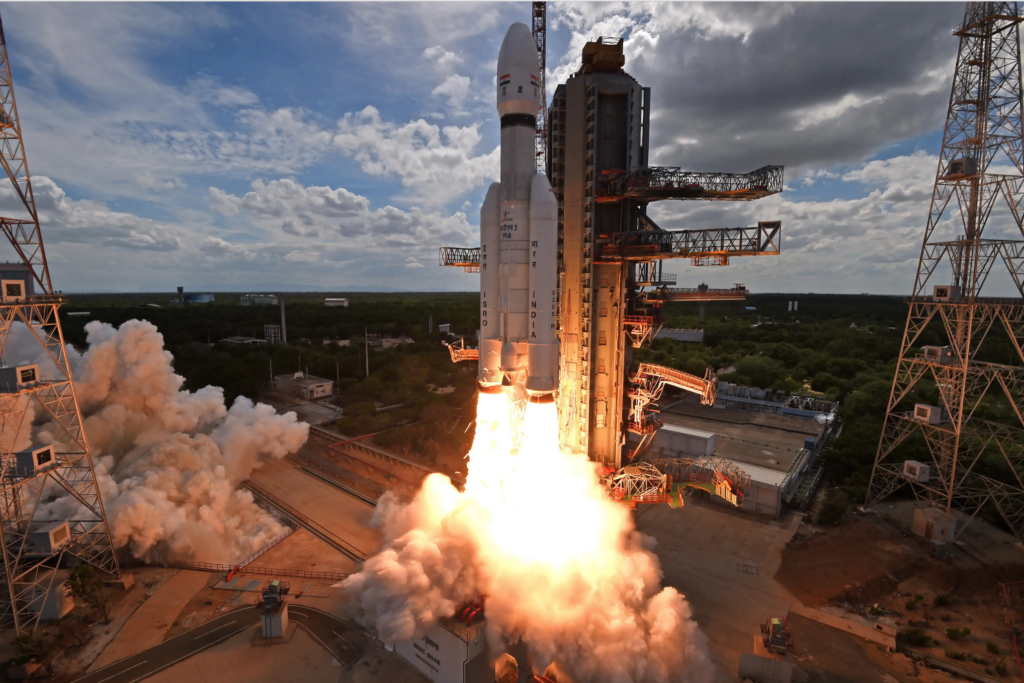 Next post India Lands on the South Pole of the Moon