Empowering Change: Women Scholars Advocate Diplomacy, Cooperation, and Inclusivity in East Asia
| By Xuan Zhong | 
Introduction
In a world marked by geopolitical tensions and complex international relations, a group of forward-thinking young women scholars gathered at the Trilateral Youth Empowerment Capitol Hill forum in Washington D.C., organized by The Maureen and Mike Mansfield Foundation on August 10th, 2023. Addressing critical issues of our time, these scholars hailing from diverse backgrounds shared their insights and recommendations on fostering cooperation, equality, and diplomacy among nations. The event was part of the Maureen Mansfield Women's Empowerment Series, focusing on the organization's objective to "build more inclusive democracies in Japan, the Republic of Korea (ROK), and the United States (U.S.). by amplifying youth voices in the policy decision-making process, and empowering young women from these three countries to take a more active role in politics.
Mitigating Gender-Based Violence During Natural Disaster Relief
First, Jungwon Rena Hugh, Ava Tiller, and Amane Takahashi brought their analytical skills and innovative thinking to the forefront at the Trilateral Youth Empowerment Capitol Hill Presentation. Their focus on analyzing the strengths and weaknesses of gender-based violence provisions in the national crisis plans of the United States, South Korea, and Japan demonstrates a commitment to inclusivity and proactive solutions.
Quadrilateral Women's Digital Infrastructure Development
Akhila Mullapudi, Rina Hashigasako, and Yesun Kim took a forward-looking approach by addressing the gender disparity in digital infrastructure and access. With a focus on the United States, Japan, ROK, and India, they discussed the Quadrilateral Women's Digital Infrastructure Development Corporation. Their analysis illuminated how women's disadvantaged access to broadband, mobile devices, and digital literacy impacts their rights and the economy. Their call for a cooperative framework among these nations reflects the understanding that collaboration is key to addressing the digital gender divide. Practical strategies, such as building broadband infrastructure and enhancing measurements of success, showcased their commitment to actionable solutions that bring tangible change.
Classrooms to Careers: Increasing Women's University Opportunities to Support Future Employment 
In an insightful presentation researched and prepared by Yui Okamura, Samantha Segeda, and Yesol Lee, the panelists discussed contemporary issues and solutions for overcoming systemic gender barriers that hinder opportunities for women to enter leadership positions in industry, government, academia, and other organizations. The team's research noted that although more women than men enroll in and graduate from universities in the US, South Korea, and Japan, there is still a disproportionate number of men in leadership positions in the workforce compared to the number of women. This lack of representation will persist unless professional development barriers for women are removed. This issue is all the more important in Korea and Japan as demographic trends of an aging population increase the urgency of entrusting the many qualified women with leadership positions. The panelists concluded education, practical skills programs, and mentorship programs should be implemented to promote women's representation in leadership roles.
Urgency to Protect Mental Health Among Professional Women in STEM
Rena Mototani, Chaehee Kang, and Alyssa Taylor then tackled a critical aspect of the gender gap in the world of science, technology, engineering, and mathematics (STEM). Their analysis spotlighted the underrepresentation of women and the gender-based challenges they face in Japan, the Republic of Korea (ROK), and the United States. Their policy proposals encompassed multifaceted strategies, ranging from addressing gender bias through education to implementing practical skills programs in leadership, inclusivity, finance, teamwork, and soft skills. The inclusion of mentor-mentee programs reflects a commitment to ensuring continuous support for women's growth and development in STEM.
Revitalizing Diplomacy and Engagement with North Korea
The last group including Angie Sohn, Min Ah Nam, and Haruka Satake tackled the complex issue of diplomacy and engagement with North Korea. Acknowledging the positive impact of diplomacy in reducing tensions, their proposal emphasized the urgency of departure from the current policy status quo. By recommending collaboration in disaster management, scientific exchanges, and forums for young women's ideas, they advocated for practical ways to foster cooperation and understanding among the United States, Japan, ROK, and North Korea.
Conclusion
These young women scholars demonstrated a commitment to shaping a better world through diplomacy, cooperation, and inclusivity. As we navigate an increasingly interconnected world, these scholars remind us that change is possible when we work together to empower and uplift all members of society.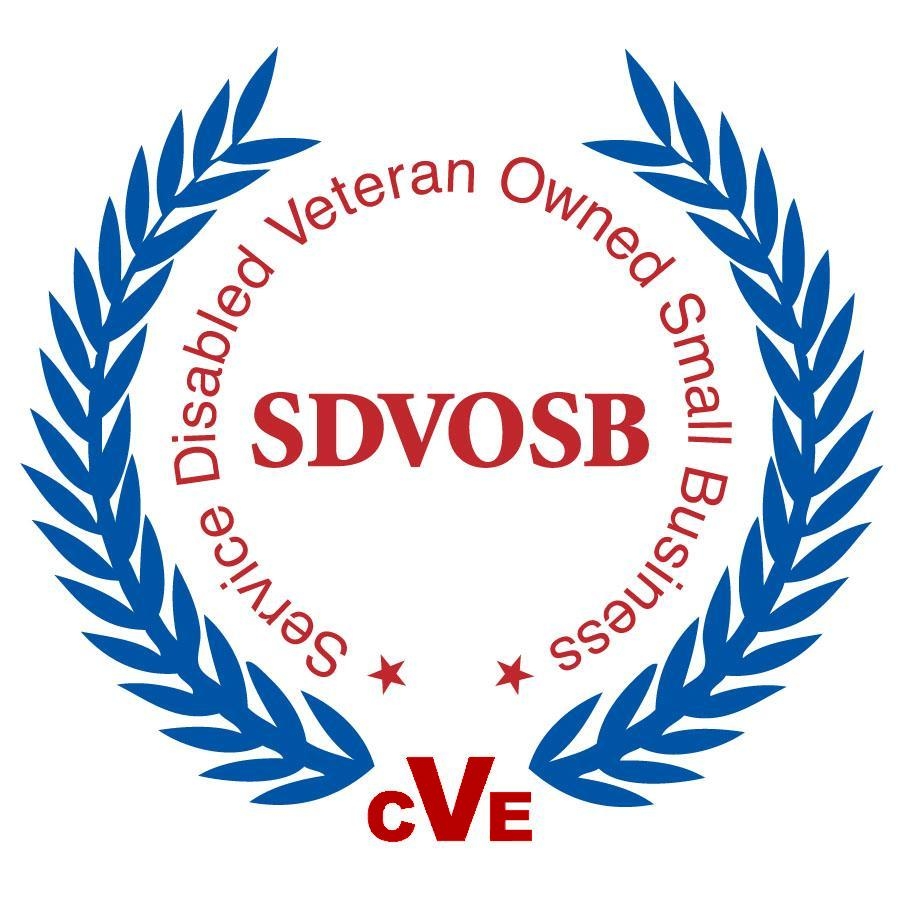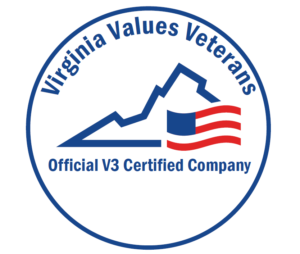 Intelliwings is a CVE-Certified SDVOSB and Virginia State-Certified V3 Company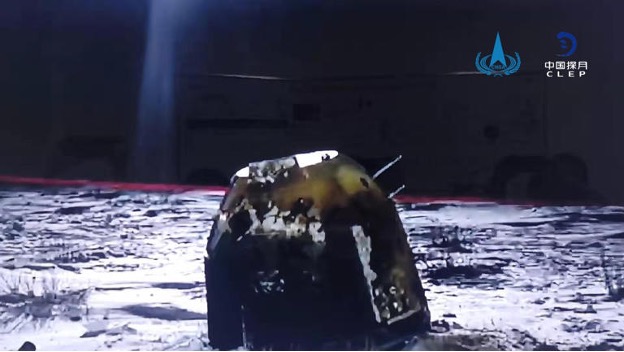 Previous post China Expands Space Partnerships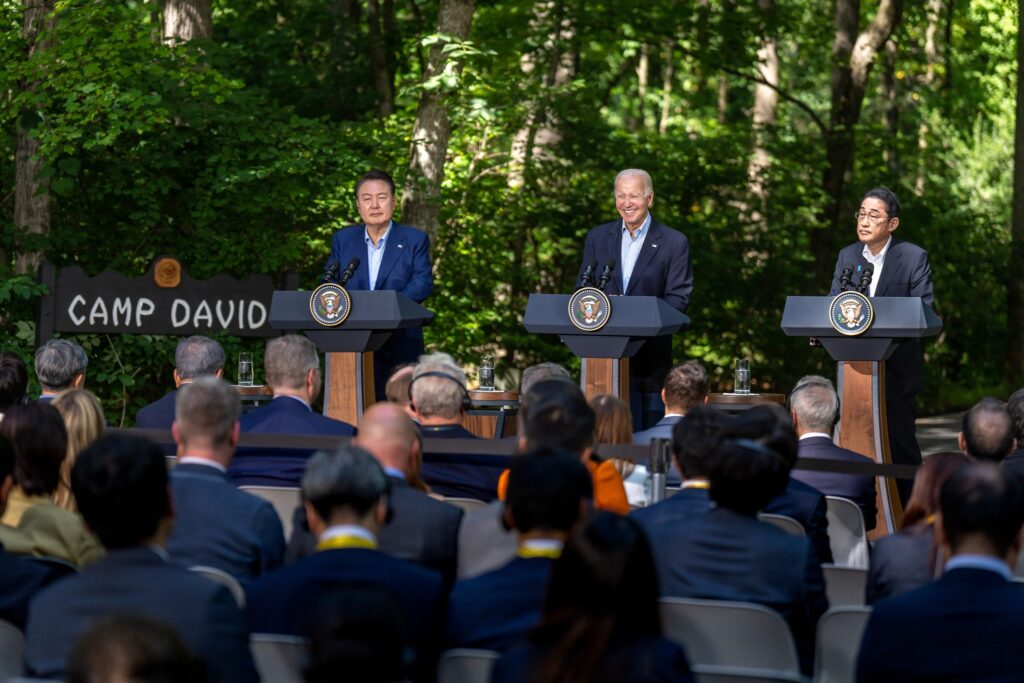 Next post US, Japan, and South Korea Seal Landmark Trilateral Accord