USGIF and BAE GEOINT at the Speed of Need Conference
The USGIF and BAE hosted the GEOINT at the Speed of Need Conference at the BAE Conference Center in Falls Church, Virginia. The event provided a forum for leading industry, defense, and government innovators and analysts to make new connections and share the latest developments in GEOINT business and technology.
BAE provided several demos, briefings, and discussions at the event, highlighting research and development projects and programs by BAE company divisions and industry partners. The USGIF also had an exhibit at the event with information on upcoming USGIF conferences and membership opportunities, including the annual GEOINT Symposium scheduled for May 21st – 24th, 2023 in St. Louis, Missouri.
The Speed of Need Conference was highlighted by a presentation from Jim McCool, Director of Data and Digital Innovation at NGA, and a panel talk moderated by USGIF Board Chair Robert Cardillo. The panel of GEOINT experts included Kari Perry of BAE; Phil Ritcheson of NGA; Shannon Clark of Palantir; and Tony Frazier of Maxar. The panel discussed how technology innovation is essential to keep pace in the ever-increasing speed and volume of geospatial intelligence analysis requirements in contemporary and future peacetime and crisis situations.
The panelists looked at how the volume of imagery and data collected by various intelligence platforms often surpasses the abilities of analysts to review the information using traditional means. To meet this challenge, the panelists emphasized how technology such as machine learning and artificial intelligence automation tools are becoming more and more essential to process and analyze massive volumes of data to produce actionable intelligence solutions.
This conference was the latest in a series of events hosted by the USGIF to promote cooperation among the GEOINT community. Learn more about the USGIF's work and upcoming events at https://usgif.org.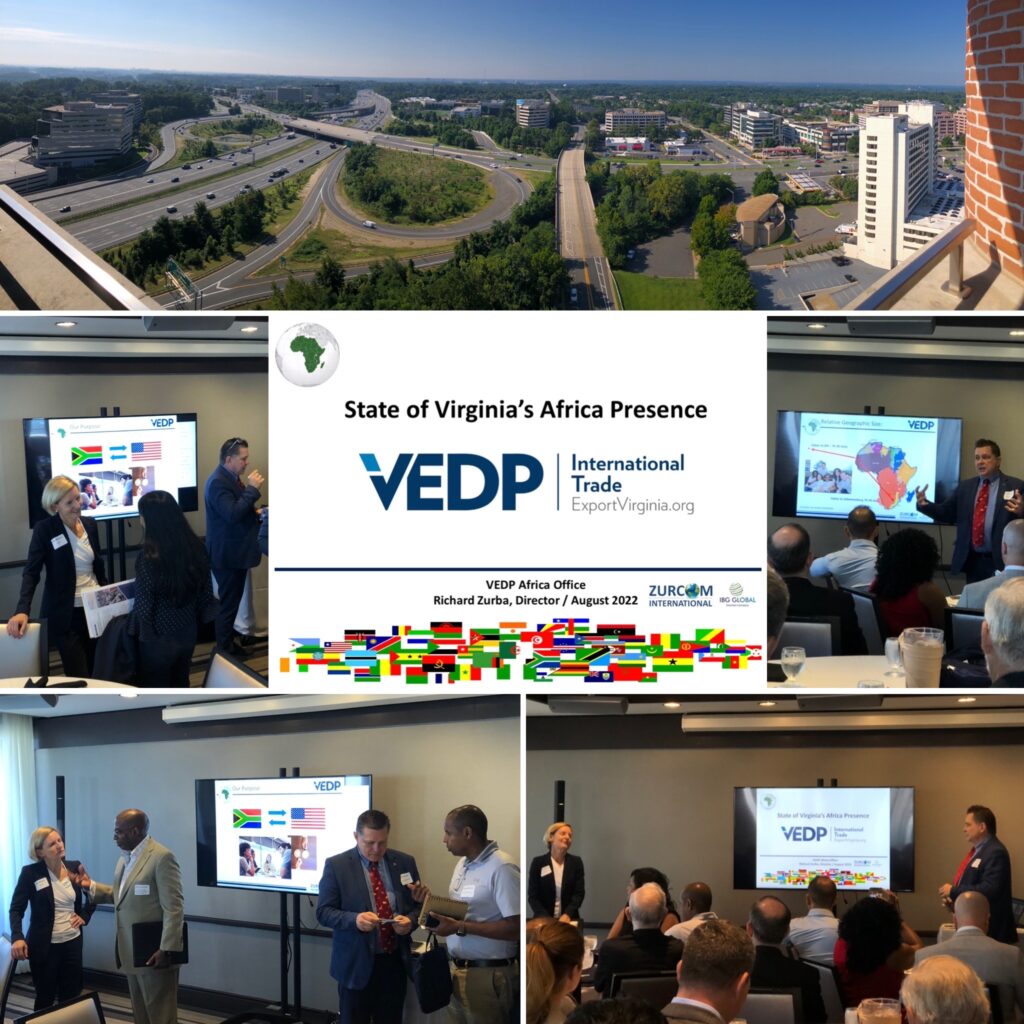 Previous post Africa Business Trends and Outlook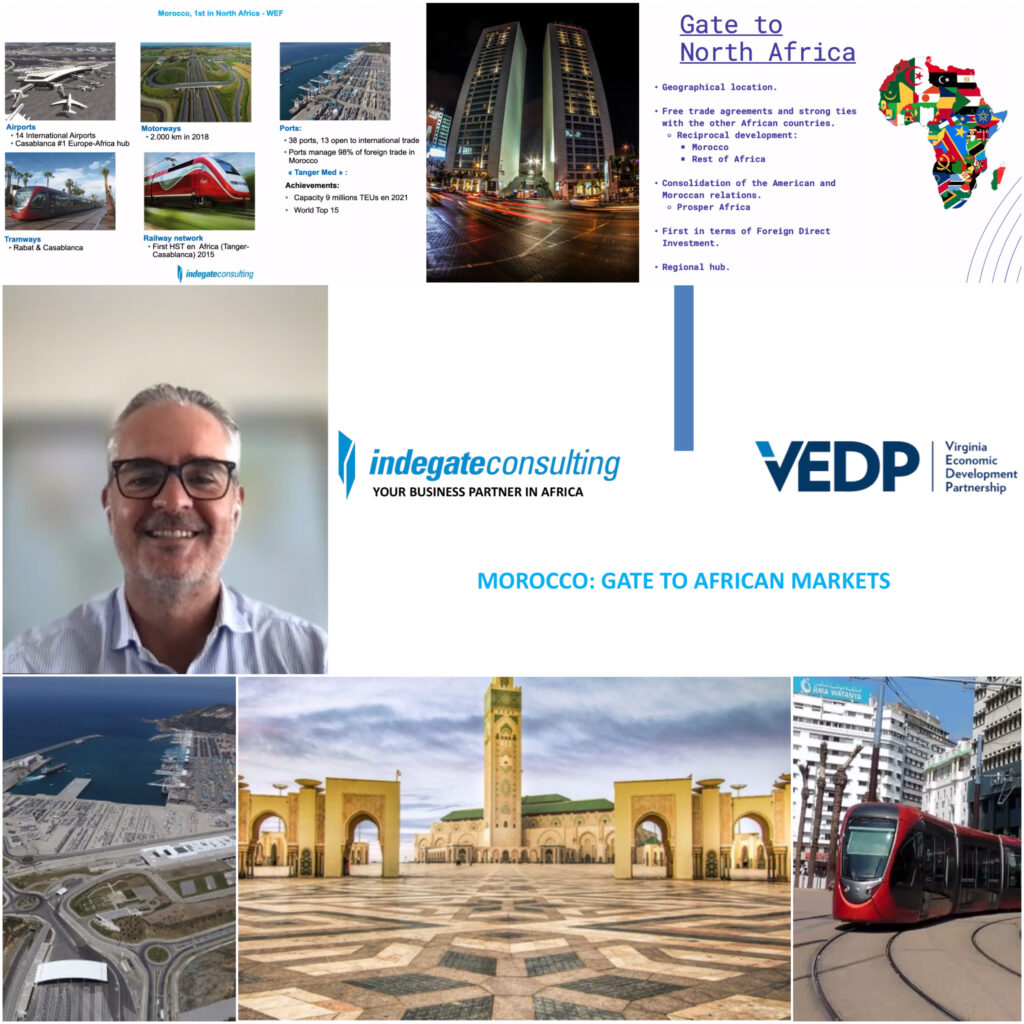 Next post Doing Business in Morocco