Kyoto University Engineers Testing Satellite Made with Wood
| By Xuan Zhong |
Scientists from Kyoto University in Japan are working to send a wooden satellite into space. In collaboration with the Japan Space Agency (JAXA) and NASA, the engineering team is planning to send a prototype satellite called LingoSat into orbit in the summer of 2024. The satellite has passed initial safety tests and will be subject to further monitoring after launch. Wood, as a new material for building satellites, is being studied for its response to extreme changes in space temperature, radiation, and magnetic fields.
Japan's development of wooden satellites reflects innovative trends in space technology as companies explore technologies that are environmentally friendly and renewable. The Kyoto University team is building on previous JAXA and NASA research to test the resiliency of different materials in space. From 1984 to 1990, NASA tested a variety of materials on the Long Duration Exposure Facility, placed into orbit by Space Shuttle Challenger and retrieved by Space Shuttle Columbia. Kyoto University's work with wood as a building material continues this key materials research.
The significance of the development of wooden satellites lies in their relatively low cost and their friendliness to the environment. At the end of their life cycle, satellites re-enter the atmosphere. Ordinary metal satellites turn into fine particles that can damage the Earth's fragile ozone layer. The wood in LingoSat burns and eventually turns into gas, minimizing the potential negative impact on the environment. In addition to this, a successful wooden satellite might change the landscape of international space development, promoting Japan's space industry competitiveness with China and the United States.
Photo Credit: Kyoto University
Previous post Google Invests Up to $2 Billion in AI Startup Company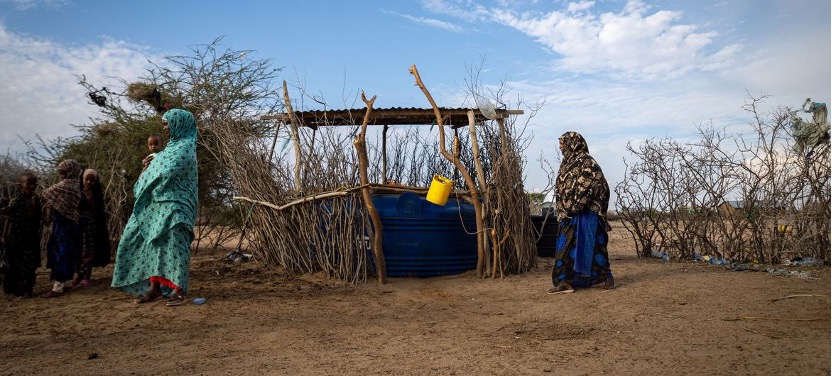 Next post Long El Niño Adds to Hottest Year on Record