China Expands Trade and Energy Deals with Arab States
| By Linyi Zheng |
On Sept 22nd, 2023, the 6th China-Arab States Expo was held in Yinchuan, northwest China's Ningxia Hui Autonomous Region.
Having been hosted five times in Ningxia, the expo has successfully drawn the participation of over 6,000 domestic and international companies, leading to the signing of 1,213 cooperation agreements in previous years.
According to Wang Li, a prominent Ningxia official, this year's expo commemorates the 10th anniversary of China's Belt and Road Initiative (BRI). 403 cooperation agreements were signed at the expo, with planned investments and trades totaling 170.97 billion yuan. This included the signing of a strategic cooperation agreement for the Jazan Industrial Cluster.
During the opening ceremony, Zheng Jianbang, Vice-Chairman of the Standing Committee of the 14th National People's Congress, announced that China plans to join hands with Arab states to develop a new framework for multi-faceted energy cooperation that aims to ensure the security and stability of the global energy supply chain, which is of utmost importance for the worldwide economy. To achieve this objective, according to Zheng, China intends to expand its oil and gas cooperation with Arab states, encompassing upstream field development, engineering services, storage, transportation, and refining.
Notably, China has emerged as a leading trading partner for Arab states. The trade volume between China and Arab states increased by almost two-fold, reaching 431.4 billion U.S. dollars in 2020 compared to 2012. The trade momentum continued into the first half of 2021, with trade between China and Arab states amounting to 199.9 billion dollars. This data highlights the significance of China-Arab states trade relations and the potential for further economic cooperation.
Previous post UK Creates New Online Safety Rules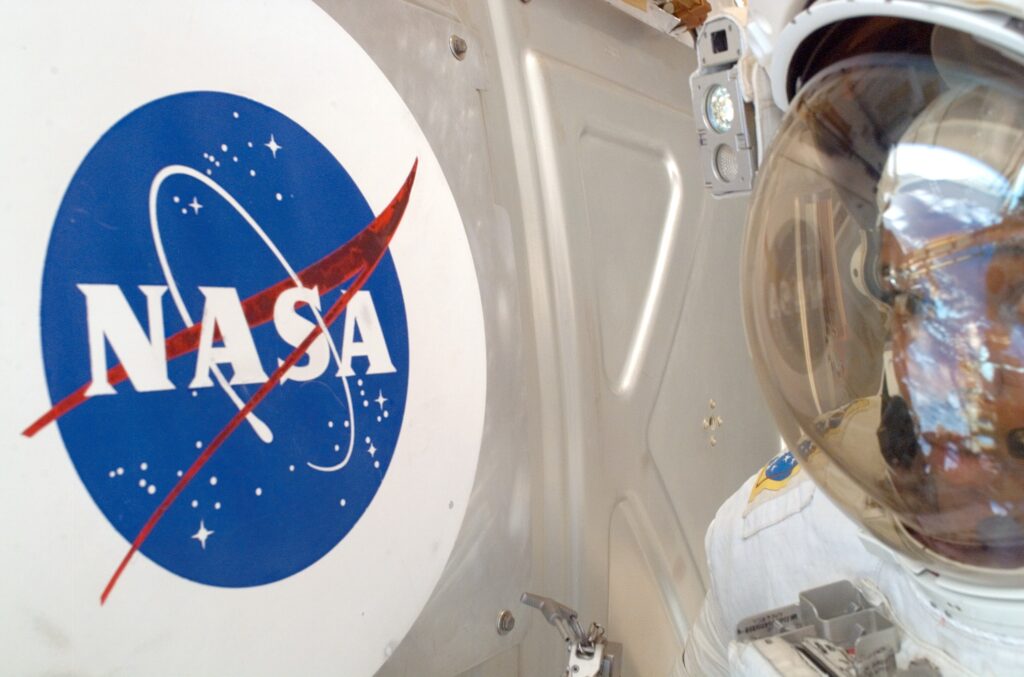 Next post NASA Funds Small-Scale Space Research Projects