G20 Leaders Agree on Climate Action Goals
| By Emma Kuruppacherry |
This past Saturday leaders from several countries gathered in Delhi, India for the G20 summit. A hot topic of debate was climate change, with some saying this was "the most vibrant and ambitious document on climate action" while others arguing more could be done. The G20 emits 80% of all planet-warming gases and houses 93% of global operating coal power plants.
For the first time the G20 countries agreed on how much action is needed to reach their clean energy goals. They also agreed to triple renewable energy efforts by 2030. However, the biggest complaint was their lack of strategy on phasing out carbon emissions. While leaders stated phasing out coal power was necessary, they gave no formal plan of action.
Still many are hopeful that climate change is taking a front seat in global meetings. Harjeet Singh of Climate Action Network International said, "It's high time for rich nations in this group to lead by example, turn their promises into actions, and help forge a greener, more equitable future for all".
Photo Credit: Reuters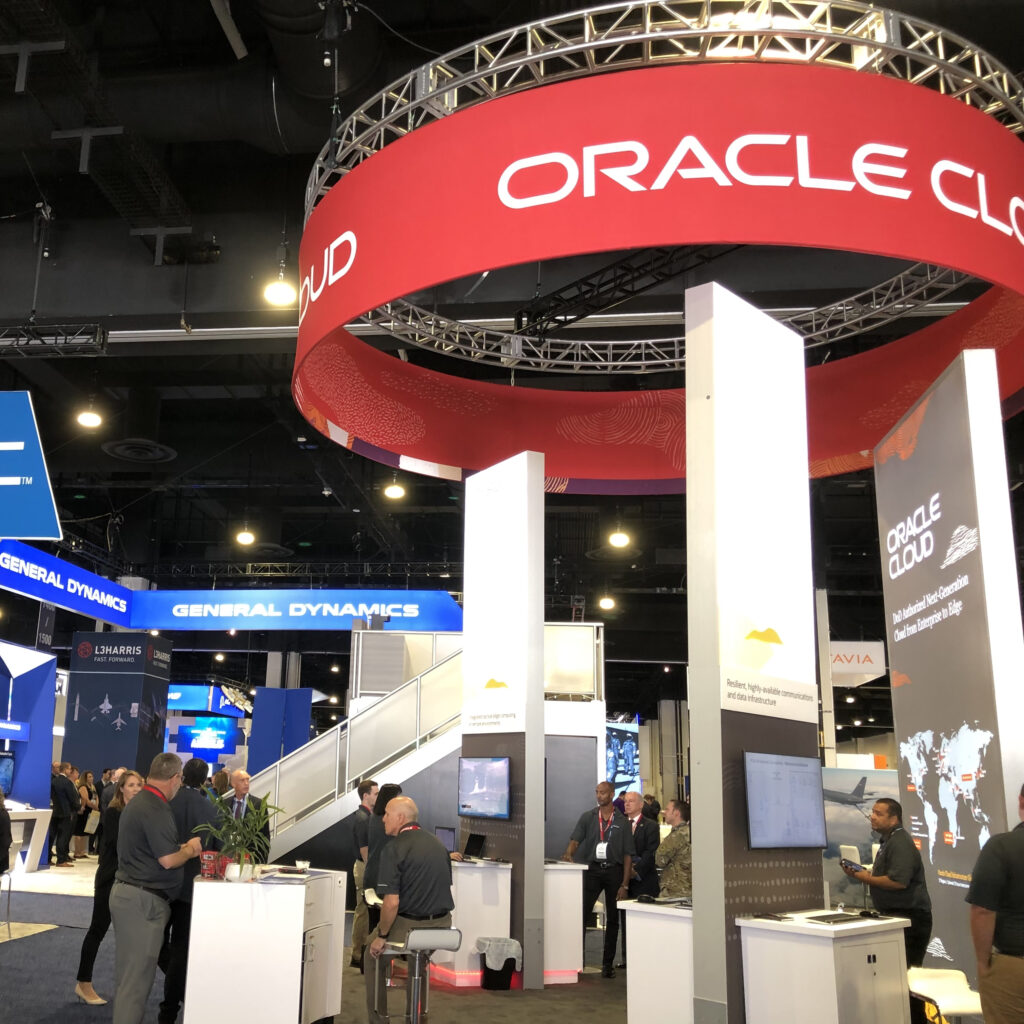 Previous post Oracle's Cloud Business Growth Has Slowed
Next post UK Creates New Online Safety Rules