Global Warming Exacerbates Africa Drought
Photo Credit: Eduardo Soteras/Agence France-Presse — Getty Images
| by Emma Kuruppacherry |
This year East Africa saw its worst drought in 40 years. After over 2 years of insufficient rainfall, famine and water shortages cost many their livelihoods and forced them to leave their homes.
The World Food Program stated that by the end of 2022, around 23 million people in Kenya, Somalia, and Ethiopia were "severely food insecure" which means they had run out of food entirely and went at least a day without eating. However, a new study from a group of extreme-weather scientists revealed that this drought wasn't a chance accident but a result of intensifying climate change.
In the past, long rains came from the Intertropical Convergence Zone (ITCZ), a band of clouds that encircle the Earth around the equator. The clouds would eventually drift northward following the sun and provide rain to Kenya, Somalia, and Ethiopia. This produced two crucial rainy seasons, one from March to May, and the other from October to December. However, according to a report from the United Nations Intergovernmental Panel on Climate Change, the ITCZ is getting narrower and more intense.
One clearer example of this occurs during La Niña periods. As the Pacific Ocean experiences La Niña conditions, winds strengthen and push warm water from the ocean's eastern end to its western end. Heat builds in the western equatorial Pacific surrounding Indonesia, which draws moist air from the sea and forms thunderstorms. This affects air circulation above the Indian Ocean, which takes moisture from the western end of that ocean to the eastern end and leaves less to fall as rain above the Horn of Africa.
The drought caused massive water shortages, but an even greater issue than the lack of rain was the increasingly hotter climate. For every degree Celsius of warming, the atmosphere can hold about 7% more moisture. As the temperatures rose, water was pulled out of the region's plants and soils which further intensified the drought. "Those compounding changes in both temperature and rainfall made things so much worse….Impact-wise, it is really unprecedented. The humanitarian crisis this time is bigger than ever before" said Joyce Kimutai, climate scientist at Kenya Meteorological Department and lead author of the report.
The rain finally fell this spring but rather than revitalizing the land, it drowned farm fields and pastures. Floodwaters overfilled riverbanks so that the topsoil was washed away. Yet even with these intense rains, the Famine Early Warning Systems Network warned that they would not be enough to help the land recover from drought.
The study also stated that droughts such as this past one would become much more common in East Africa. Their mathematical models showed that climate change had made weak rainfall about twice as likely as in a cooler climate. However with global temperatures about 1.2℃ higher than the preindustrial average, the combination of high evapotranspiration and poor rainfall as severe as the drought is at least 100 times as likely as they were before the industrial revolution. Kimutai stated, "We are seeing what we call adaptation limits. Parts of the world are reaching temperature thresholds at which no resilience measures or infrastructure improvements can prevent 'loss and damage'".
Over 200 diplomats at the COP27 conference last year agreed to create a fund to help vulnerable nations recover from climate change. So far, talks are still underway of how aid will be distributed to the Horn of Africa. However, aid is needed not only to rebuild the damages of the drought but also to help the people adapt to a new drier environment. "The funding is really necessary for these people," Kimutai said. "With such massive losses … it's what communities need to cope."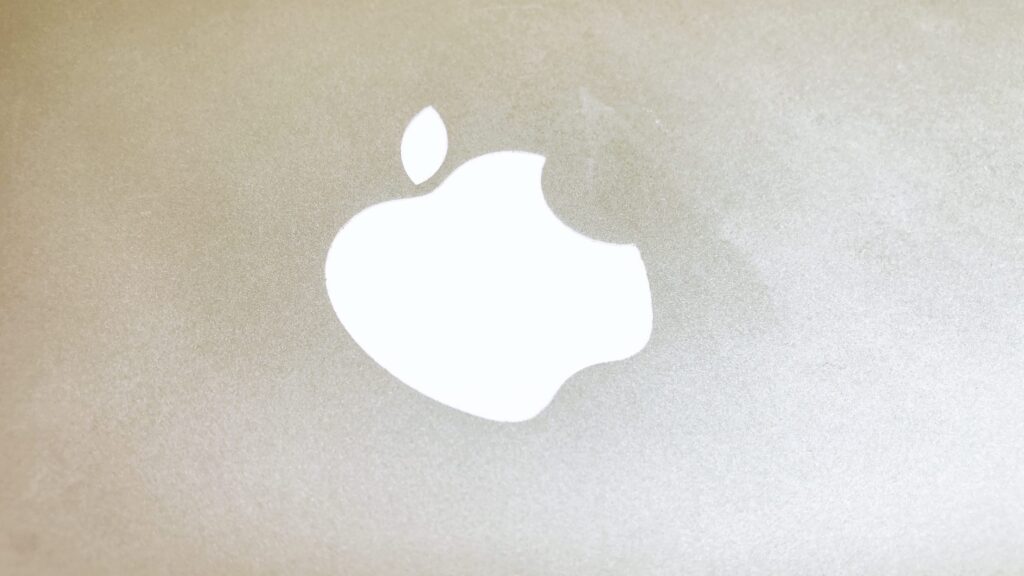 Previous post Apple Deploys New Rapid Security Updates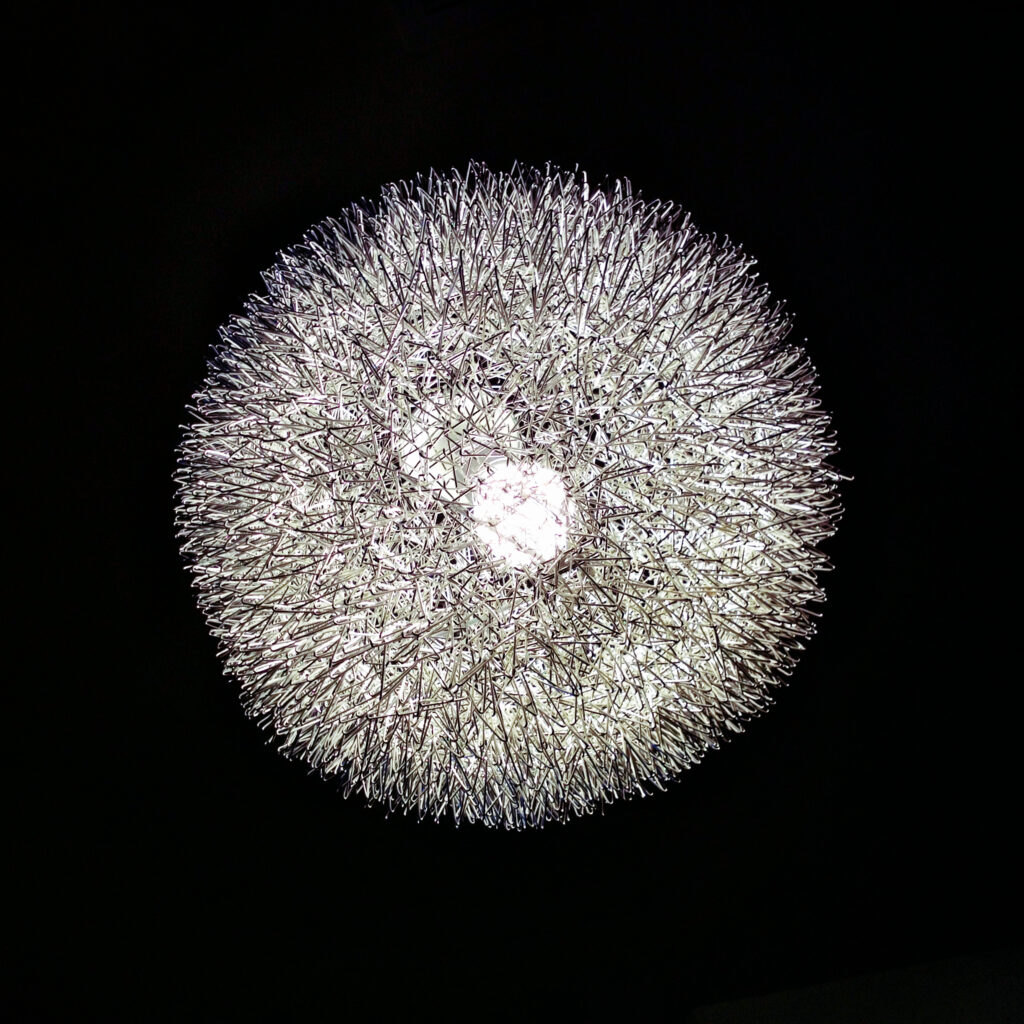 Next post Gallium Oxide Helps Power the Future